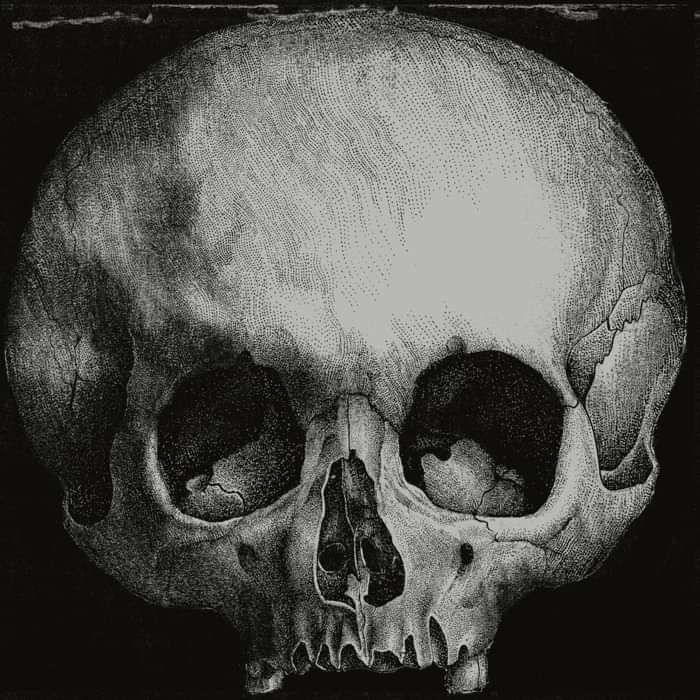 CD: Kint - 'Stoned.Immaculate'
"Melding honey and dirt in an enormous pestle and mortar, the album swirls and dives between disgust and beauty. It's an engrossing and riveting ride that rewards upon each listen"
- OVERBLOWN MAG (NEW BAND OF THE DAY)
'Stoned.Immaculate' is the debut LP from Italian noise rock band KINT. The album - released on 1st June via Small Pond, in conjunction with Italian tastemaker math/rock imprint To Lose La Track – is preceded by two upfront tracks, which will launch online in the run-up to release, with a follow-up single and video over the summer.
KINT formed in 2017 from the ashes of one of the most influential bands in the Italian noise punk scene, The Death Of Anna Karina, who gained significant renown and a fanbase both at home and around the world. The band members (guitarist/vocalist Raffaele Marchetti, bassist Andrea Ghiacci, and drummer Adriano Pratissoli) have also played in outfits including RedlineSeason, Mourne and Three Lakes. As Kint, the trio draw on past experiences, and a variety of musical styles, to conjure up a mature sound that unflinchingly embraces disenchantment and darkness.
An abbreviation of the Japanese word kintsugi (meaning "repair with gold"), the band-name reflects the many past musical lives of this talented three-piece, as well as the personal storms that have been weathered along the way. "The Japanese believe that a pot that is smashed and and then repaired many times acquires value, like it has scares to tell how many stories it has", says frontman Marchetti. "We all have different experiences in music, sometimes bad sometimes good. We live in a difficult country for our kind of music, as well - but we're still here. That's the message: you can smash us but we will recover the pieces and start again. KINT sybolises a precious new start."
The songs on the record bear the hallmarks of a writer ready to stare down heavy, and at times violent, subject matter. "Flags Of Our Fathers" took shape in Marchetti's mind following the recent terrorist attacks in Belgium, Berlin, Manchester, Paris, and elsewhere. At a loss, he wrote the song in an effort to process and understand the motivations of someone fuelled by hatred and fear; this heavy, doom-laden song also makes references to the poetic and delicate classic "Il Bombarolo" (translation: "The Bomber") by Fabrizio De Andrè.
Another standout, "Blonde", closes in on more personal themes, exorcising the ghost of a toxic close friendship and the sleepless nights and and chronic anxiety that ensued. "Having tried mortification, nervousness and hate, at the end when I went away I just felt sorry for this person." says Marchetti. One of the first tracks that KINT wrote together, the bluesy "Flat" was a reaction to the music world's shallow and judgmental side, the people who want to be rockstars above all else while being happy to tell other artists what they should or shouldn't be doing. "I realised that the blues was the father of everything - it comes from inside, rude and direct without any finery - and I found that in myself", says Marchetti. "That is an answer for musicians who doubt themselves: just to be honest in what you do; there no written rules, so try your best and do what makes you feel better".
Infused with the heavy atmosphere of their foggy rural homeland near Modena in the north of Italy, the 'Stoned.Immaculate' album offers up a rich yet brutalist musical landscape that is immediately enticing and rewards repeat exploration. The album builds on KINT's debut EP, "B Side", which was released in late 2017 to major acclaim in the Italian music press, and it is set to take the impactful trio's sound to a new level of recognition.