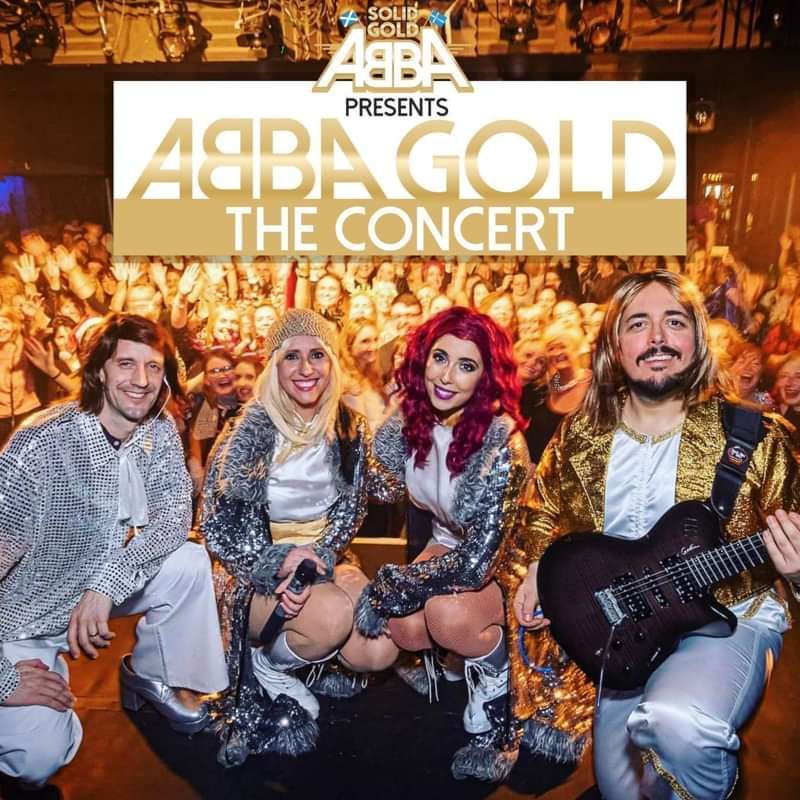 ABBA Gold The Concert - Christmas Extr-ABBA-ganza
£30
Entry Requirements: 18+
Buy Tickets
Following two sell out performances at the Royal Concert Hall, ABBA Gold The Concert returns to Glasgow for a Christmas extr-ABBA-ganza in an amazing new venue in the heart of the merchant city.
Now with an amazing 19 years of sell-out theatre performances under their sequin studded belts, 'ABBA Gold The Concert' has entertained the nation for longer than ABBA existed and has become known as the UK's most spectacular ABBA Tribute concert.
Featuring an all-star cast of the UK's finest musicians, dancers and vocalists, 'ABBA Gold The Concert' is packed with all of ABBA's greatest hits performed with dazzling musicianship that only a true live band can accomplish. Stunningly authentic costumes, superb choreographed dance routines and a sprinkling of light-hearted humour make this a show which is definitely not to be missed.
If you're looking for an excuse to party, reminisce or simply be entertained by some of the best music ever written, then 'ABBA Gold The Concert' is the show for you.
So dust down your platforms, put on your flares and sing along with all of your favourite ABBA hits including: 'Waterloo', 'Mamma Mia', 'Thank You For The Music', 'Dancing Queen', 'Winner Takes It All', 'Gimme, Gimme, Gimme'.... and many more!!!