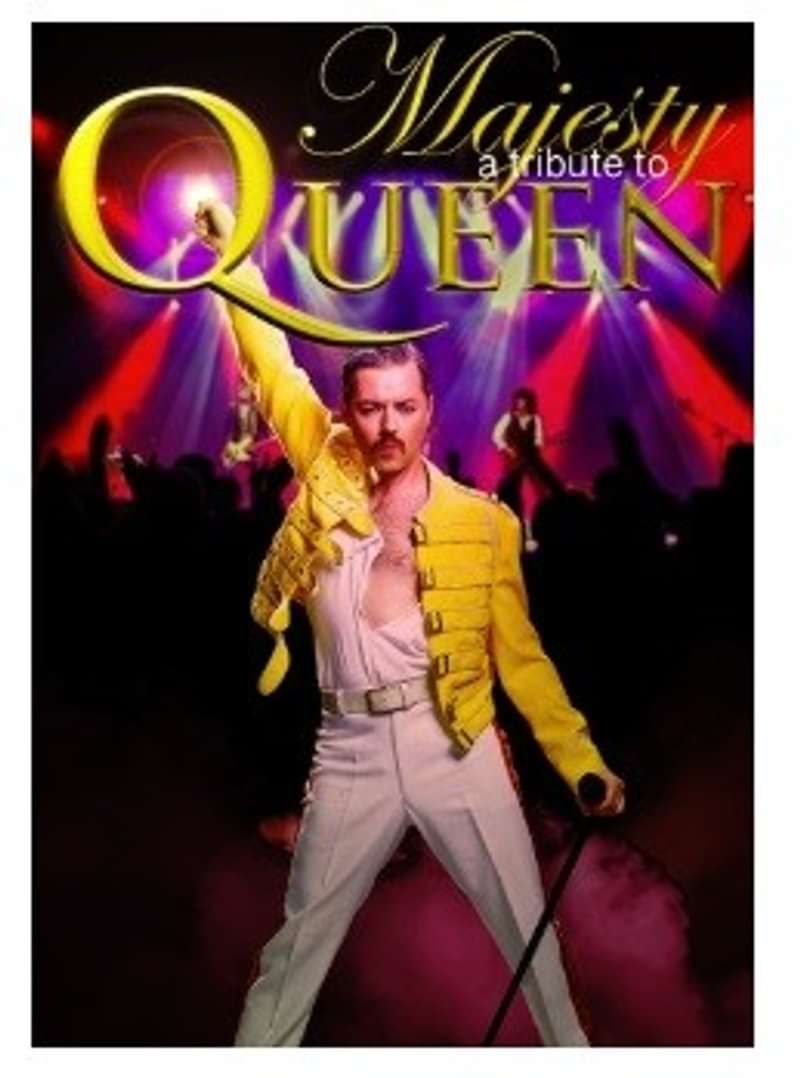 MAJESTY - A Tribute To Queen!
£20.00
Entry Requirements: 14+ (U18s with Adult)
Buy Tickets
"Majesty - a tribute to Queen" pay tribute to the greatest Rock band in the World - Queen. Majesty's mission was to bring to the stage all the magic and energy that Queen were renowned for during their iconic shows. Nearly ten years later, Majesty have performed over a thousand performances around the world and have quickly become one of the UK's premier Queen Tribute bands.
For Freddie's birthday weekend Majesty will be celebrating the great Mercury and Queen with this special Scottish tour performing the bands biggest hits.