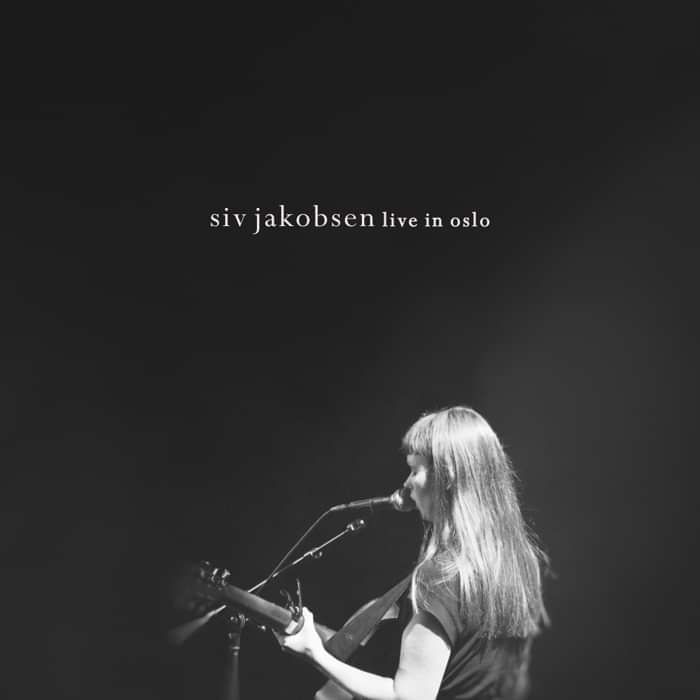 Live In Oslo (Digital Download)
Crazy (Live at Rockefeller)
Shallow Digger (Live at Rockefeller)
Toxic (Live at Rockefeller)
Bullet (Live at Rockefeller)
We Are Not In Love (Live at Rockefeller)
Dark (Live at Rockefeller)
Jolene (Live at Rockefeller)
Not Alone (Live at Rockefeller)
Like We Used To (Live at Rockefeller)
Digital Download of Siv's brand new and first ever live album Live In Oslo.
This item is a pre-order, and will arrive on April 27th 2018.
Recorded at Rockefeller Music Hall on November 23rd 2017, Live In Oslo is an intimate and stunning capturing of Siv's live performance, together with her trusted band, consisting of a string quartet, pianist and double bassist. The album contains songs from Siv's previous releases "The Lingering" and "The Nordic Mellow, in addition to an intimate and never before released performance of Dolly Parton's Jolene.