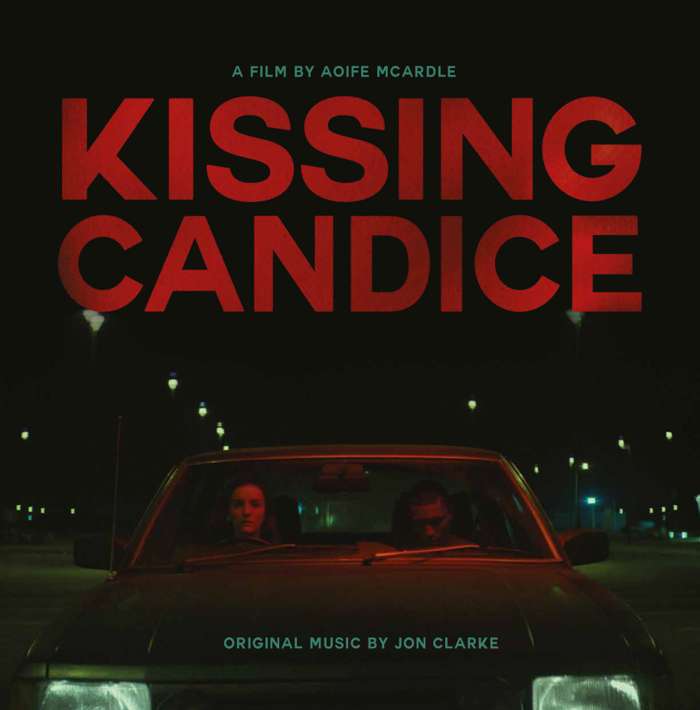 Kissing Candice - 12"/LP (Heavy Weight)
Kissing Candice Feature Film in cinemas on Friday 22 June 2018
A Side: Candice's Dream [1.48] Arrival [1.13] Grasshopper [0.47] Boat [1.16] Dinner Talk [0.33] Candice Walking [1.31] Roadside//Warehouse [1.56] Boys' Walk [1.48] Aorta [5.03]
B Side:
Sheep Ritual [1.08] Morning [0.47] Waiting//Following [1.47] They Prepare [1.00] Searching [1.31] River [1.44] Happier Times [2.13] Burial [1.33] Torchlight//Argument//Get In [1.44] Out Of Control [2.50]
Kissing Candice is the debut feature film score from rising composer talent Jon Clarke, released through SIREN Recordings. Built upon an extraordinary reputation within the London advertising community, Jon marks his impressive introduction into the feature film arena with this powerful piece of work. His music provides the perfect unnerving backdrop to Kissing Candice, the debut feature film from leading commercials and promo director Aoife McArdle.
  Jon's dark and atmospheric music scores the story of Candice, an Irish teenager (played by the talented Ann Skelly) looking for experience, love and a way out of her small town. Her fascination with a troubled young man leaves her jumping between fantasy and the dark realities of the town she lives in.
  Stand out tracks Aorta and Out of Control fuse a textured string quartet with neoclassical harmony and driving gothic organ melodies. Whilst the piano led Happier Times injects a more delicate and fragile balance to the score's narrative arc. 
  "It was such a rewarding process working with the gifted Jon Clarke. Music can be such a powerful narrative tool in a film. Sometimes it's underused or unnecessary, but I love the way it can be employed to highlight layers of meaning, atmosphere or emotion, or to subvert the tone of a scene." – Aoife McArdle