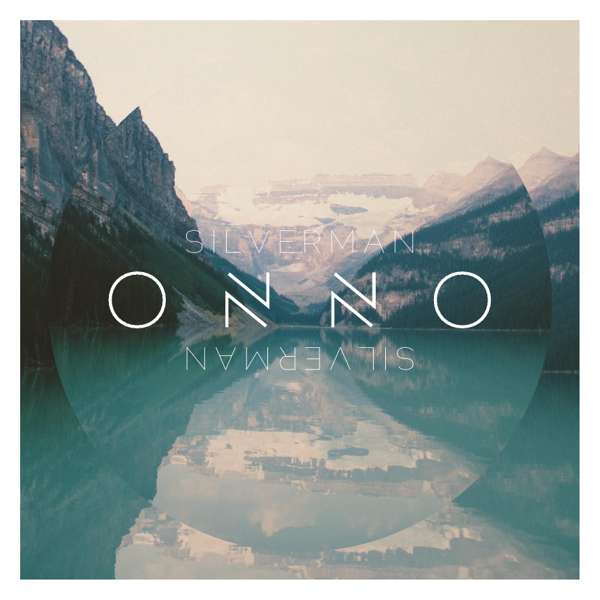 Onno - CD
Includes free download of album with a choice of WAV or MP3 and lyric sheets
So here it is... the first new Silverman album in 14 years.
Bent. Beguiling. Beautiful.
Order the CD and get the whole album as either super high quality WAV files OR glorious 320kbps MP3s. Just choose where it says *'Select a Product' *below.
AND you'll get complete with lyrics for every song + a saucy little reveal in your Basket. What could it possibly be?
You know what to do...
Recorded: October 2015 @ Room With a View, Torri del Benaco, Veneto, Italy Anna Dennis/Martin J Williams - songs and stuff Mark Rolfe - production/patience/guitar/keys/bass/recording/mixing Paul Treby - guitar, goatee Steve Moody - melodica + guitar on September Alan Deacon - recording + keys on September Tom Lonsborough - If My Hair Gets Wet + No Such Word As mixes Heather - voice on Without You John P Braddock - Mastering Engineer - FAPPM Design - Steve Moody
Eternal thanks to Eva Sala and Mario Vallenari for all their kindness and generosity in beautiful, beautiful Lake Garda. Much love too to everyone who's helped us, supported us and encouraged us along the way.
Here's what that help, support and encouragement sounds like:
Divine Divine
Go
In a Code
If My Hair Gets Wet
The Screwer and the Screwed
I Come in Waves
No Such Word As…
Without You
September
Because some music has to be made.
And heard.
It's been a while...
Martin & Anna
$12.47
Select from options below to add to basket