Secret Sessions presents:
Secret Sessions Live
The Hospital Club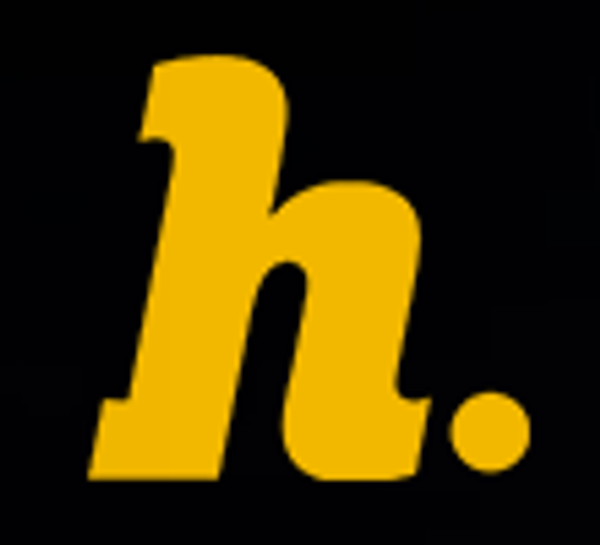 5 Years, 300 artists, 460 videos, 15 million views later – we can say, we really understand music discovery...
In 2011, armed with an old video camera and a new YouTube channel, we started filming sessions and interviews with emerging artists we loved. Since then, we have grown a community of over 300 musicians and 50,000 music lovers. We like to think we have played a small part in discovering artists such as Ben Howard, Bastille, The Lumineers and lots more.
Over the years we have built an amazing network around us – from artists and film makers to record labels, venues and brands.
Our new live night means we can build our community of music lovers all in one place. We will bring new opportunities to 100s more artists, whilst still creating beautiful content.
Join us…
Previous Acts Include: Alex Clare // Mt Wolf // Hilang Child //  Hrim // Boy & Bear  // To Kill a King // Tenterhook // Banfi // Eliza Shaddad // Demons of Ruby Mae // Mat Hunsley // MALKA // Nathan Ball // King Charles // George Cosby // Luke Sital-Singh // Oh Sister // Mahalia // Meadowlark // Cub Sport // Lyra // Mahalia // Alpines // Tom Speight // FIl Bo Riva // Saint Clair // LOOP // Eivor
Line Up
A venue steeped in musical history founded by Dave Stewart (Eurythmics). The Hospital Club is host to over 100,000 visitors each year for events such as The Mercury Music Awards, Deezer Live and now Secret Sessions Live.
The Oak Room where Secret Sessions Live is hosted holds 200 people and was previously Nigel Godrich's recording studio where he produced most of Radiohead's albums and many others.