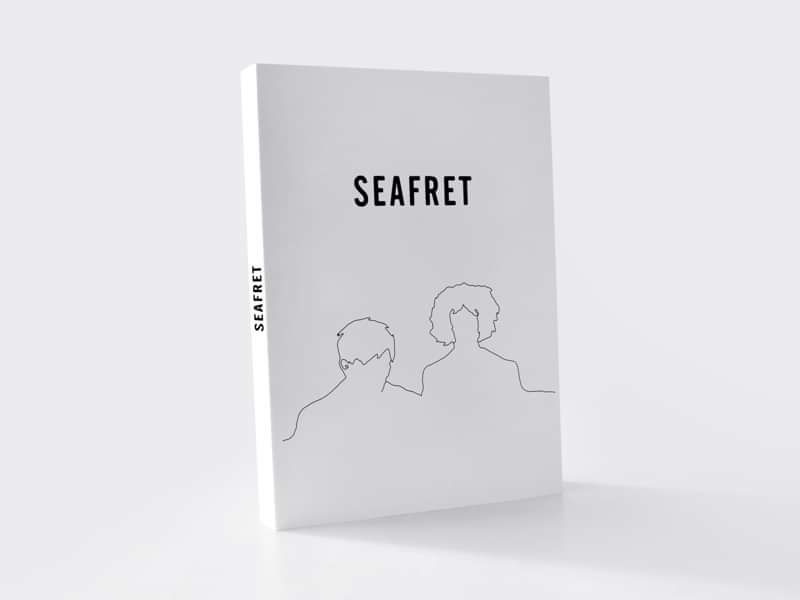 Line Drawing & Lyric Book
Our first ever book is out now!
This book is a collaboration between us and our fans. It's full of incredible artwork we were sent by people whilst listening to our music.
We are super proud of it and hope you love it. Limited edition.
Hardback- A5 size
SF xx