Interview with Nova Radio North East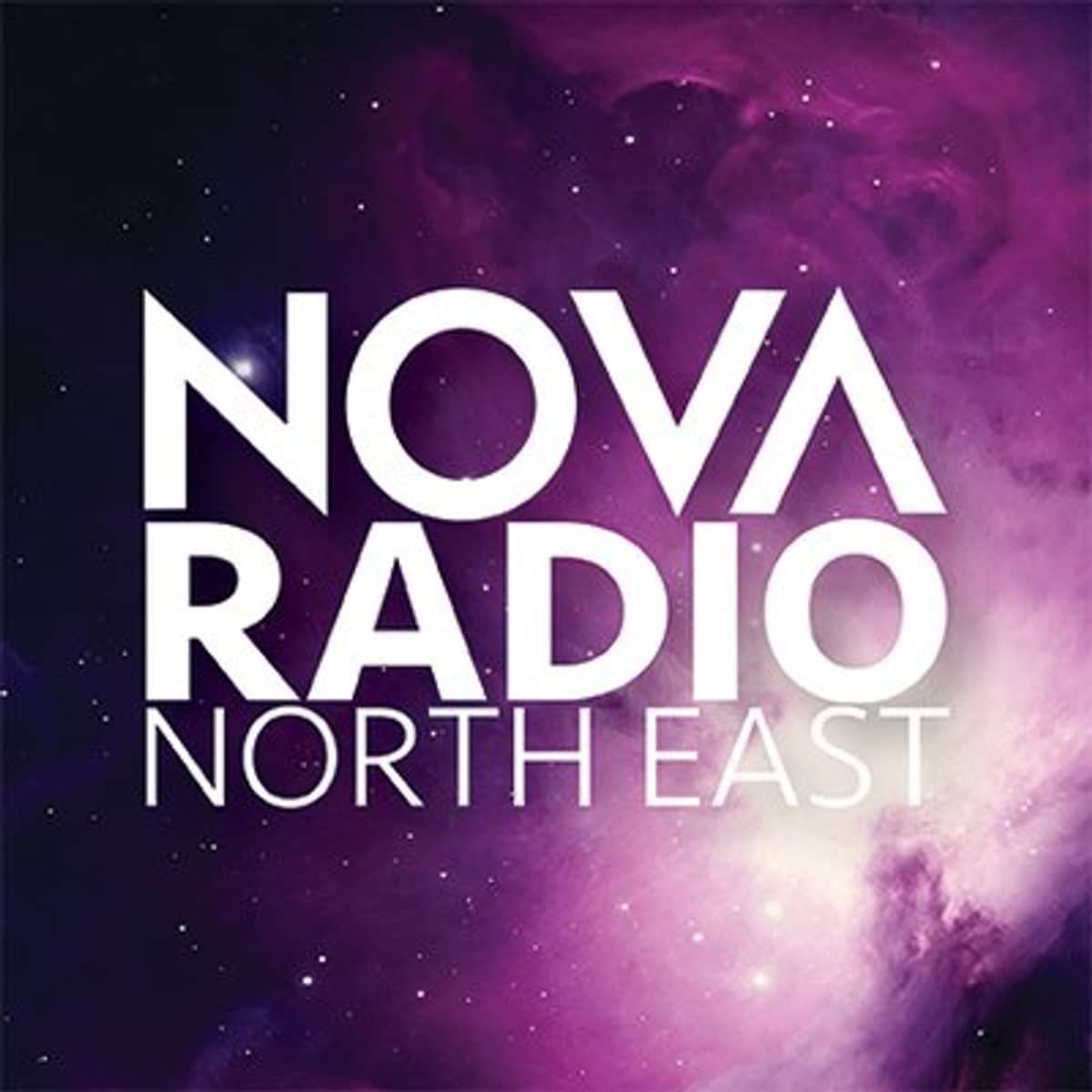 Sapien Trace book first radio interview: have a listen to The Oxjam Music Festival Radio Show with with Stephen Ferrell on the 18th March from 10am-12pm. He will also be playing artists who will be performing at Oxjam Music events, providing the information you need to know regarding local gigs, where they are and who will be playing them.
The three of us are looking forward to it and hope you enjoy the interview.