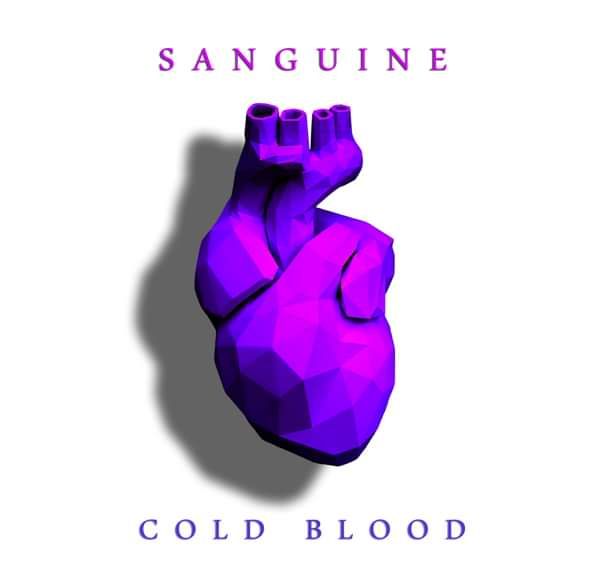 NEW ALBUM - CD: COLD BLOOD (SIGNED COPY)
Album: COLD BLOOD Artist: SANGUINE
Order the new "COLD BLOOD" album. Released 6 December 2019.
Order now and you will be sent a SIGNED COPY of the album for no extra charge.
Each album is individually signed by each band member and 100% of the proceeds go straight to the band!
Features full booklet containing the lyrics for the album and signed photos of each band member.