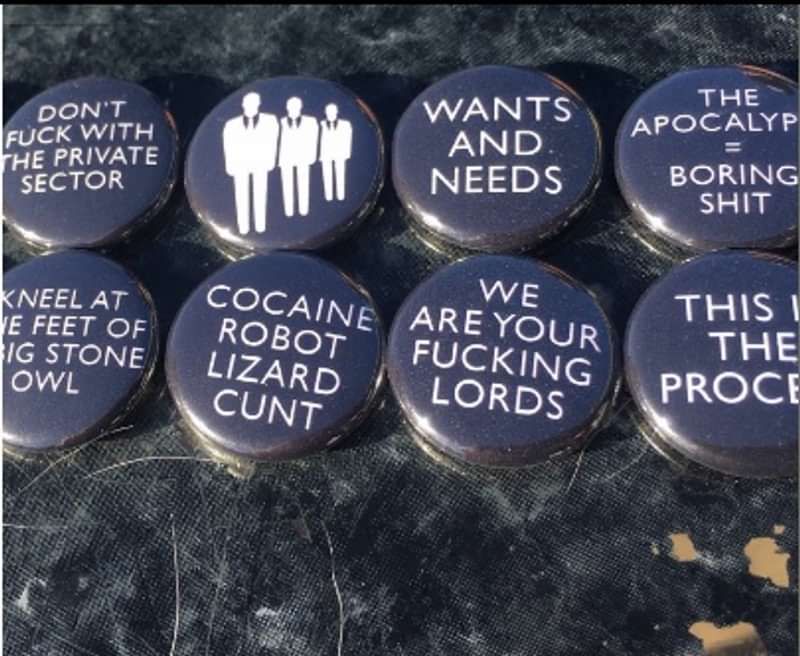 Reluctant Rebel presents:
The Private Sector & Organised Scum at SET
5
Entry Requirements: 18 and above
Join us for another night of perpendicular musical entertainment, audiovisual glee and psychedelic improvisation.
Brighton's The Private Sector create hyperreal video projections, modelled on 24 Hour News feeds, which accompany satirical songs poking fun at the grim state of contemporary British politics and media. Their quest is to "rekindle the natural anarchistic impulses of art".
Check out the video to 'Celebrate' here
They will be playing alongside Organised Scum:
"Surprisingly polished sound for a band called Organised Scum," Steve Lamacq