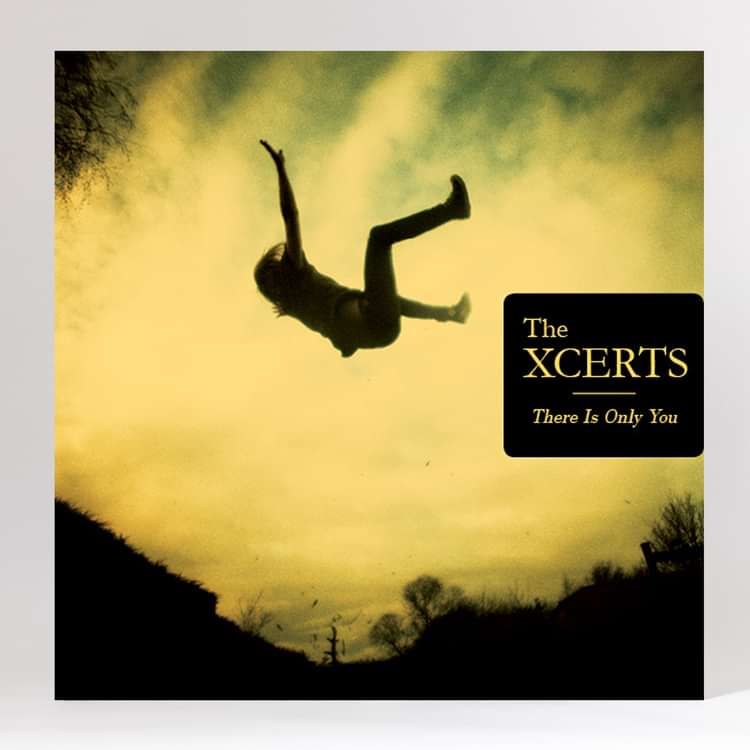 The Xcerts - There Is Only You (CD)
The Xcerts 3rd album on compact disc digipack.
Tracklisting
2.12.12 Live Like This Shaking In The Water Kick It I Don't Care Kevin Costner Teenage Lust Pop Song Kids On Drugs She There Is Only You
Produced by Dave Eringa & Paul Steel. Mixed by Chris Sheldon.