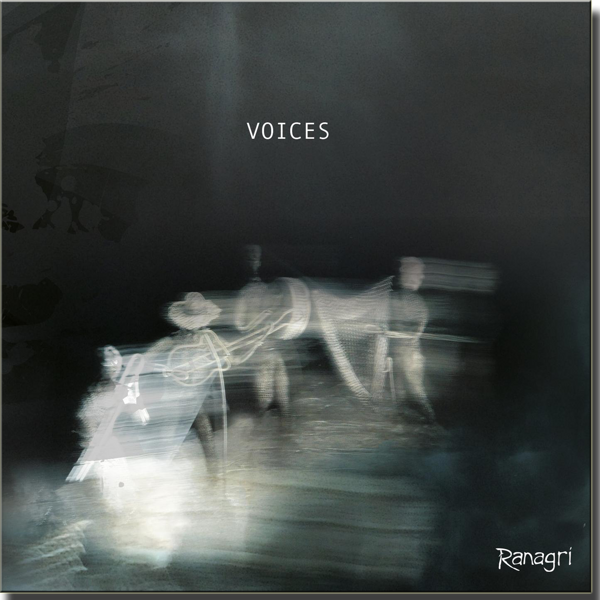 VOICES (digital download)
The brand new album from Ranagri, produced by Graeme Pleeth, recorded at Real World Studios.
The Snow It Melts The Soonest
The Rhythm Takes You Back
Ranagri met Grammy-nominated producer Graeme Pleeth when he attended their concert at Union Chapel in London. Pleeth then took them to Peter Gabriel's world-famous Real World Studios to record an album which combines their own songs and instrumentals with traditional folk Songs such as High Germany and The Snow It Melts The Soonest – all performed and arranged in Ranagri's inimitable style. Ranagri fuse original song writing and vibrant instrumentals to produce a highly charged mix of folk and world music.