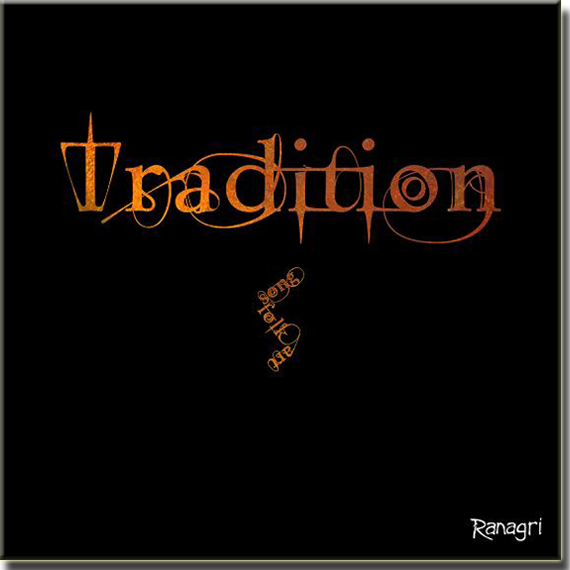 Tradition I
12 traditional folk songs reworked by Ranagri.
A trip with Ranagri through twelve traditional folk songs
'Every now and again,' Beverley Folk Club observed, 'the folk music world needs a gentle kick up the backside. And we should be eternally grateful that the four members of Ranagri have slipped into their best Doc Martins to do just that'!
The House Carpenter,
The Lakes of Pontchartrain,
Fare Thee Well (Dink's Song),
High Germany,
Fear a' Bhàta,
P Stands For Paddy I Suppose, In the Pines,
Barabara Allen,
My Love is Like a Red Red Rose, Pretty Saro,
The Snow It Melts the Soonest,
The Parting Glass.