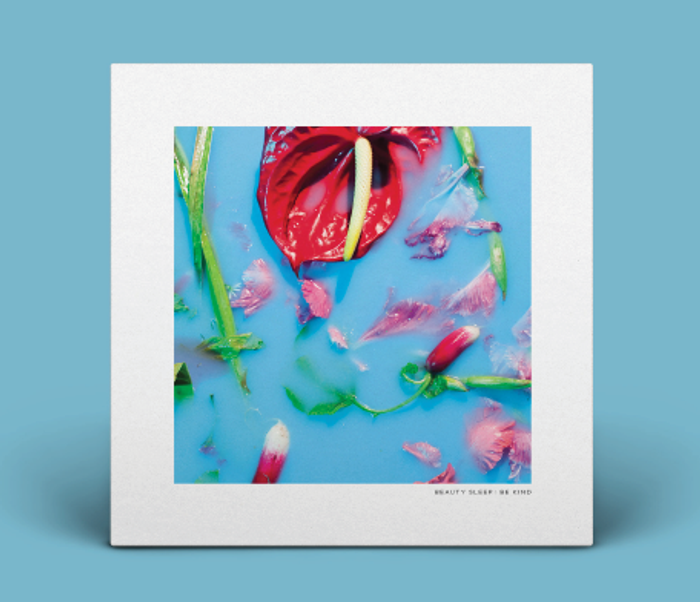 Be Kind - CD
Beauty Sleep have earned a stellar reputation for crafting vibrant synth-driven pop music thanks to previous single releases like 'Until We See The Sun' and 'All In', landing up playlist spots on New Music Friday UK, United Kingdom Viral 50, Ireland Viral 50, and A Breath of Fresh Éire, as well as support from Radio 1.
The captivating debut record 'Be Kind' showcases a young group clearly in love with the process of creating music together. Flush with golden vocal harmonies, dazzling synths and earworm hooks, Be Kind is a huge step in Beauty Sleep's blossoming career.
AVAILABLE TO PRE-ORDER ON CD NOW!