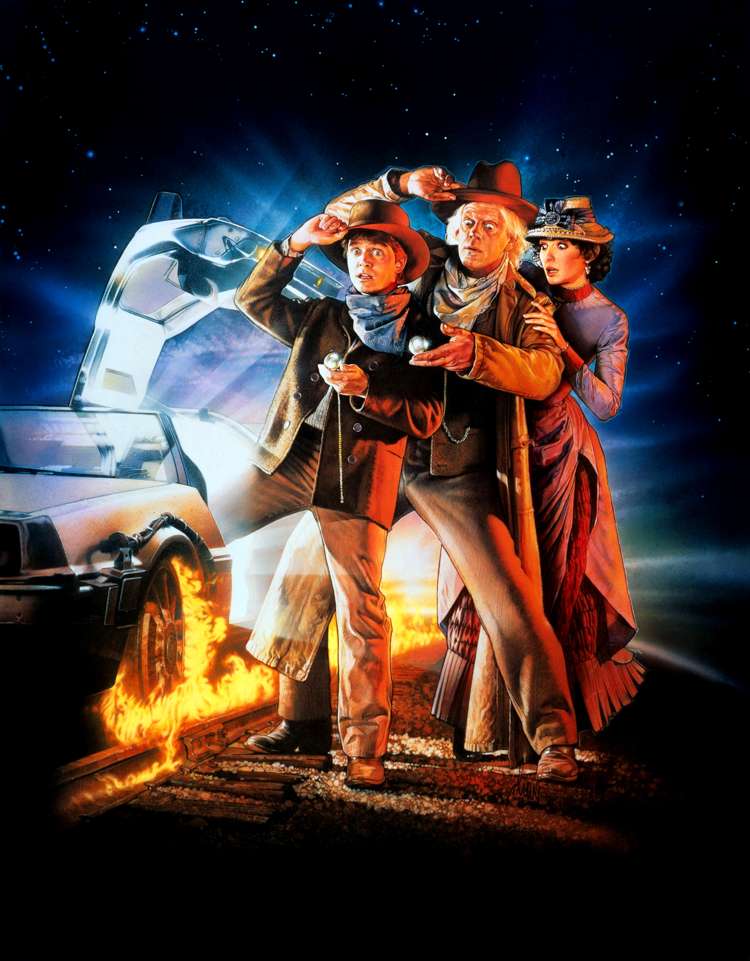 Dark Mills Cult Film Club presents:
Back to the Future Trilogy
FREE
Entry Requirements: Over 18
Dark Mills Cult Cinema Club presents a new season of late Sunday afternoon Double, Triple and Epic film bills!
Every Sunday we will be showing 2-3 films across the afternoon - all for free!
Expect to see major feature films alongside the fantastic independent sector.
We will be showing the FUL Back to The Future Trilogy, one after another, that you can enjoy slunk in one of our seats, and gently nurse a bottle of vino with.