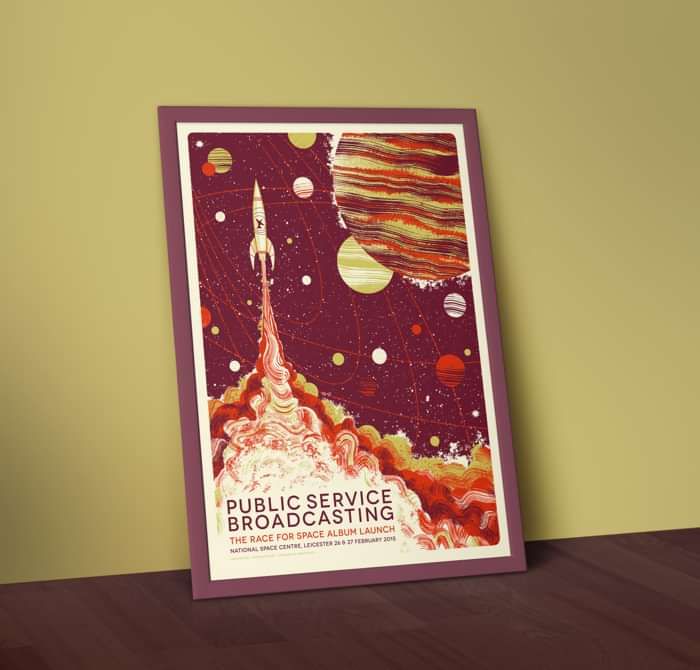 The Race For Space limited edition (v2) screenprint
Back by popular demand!
These A2 size screen prints by Graham Pilling at Army of Cats Design sold out very quickly on first release back in 2015. After multiple requests for a reprint, we've altered the colours and added a '2nd edition' line to differentiate it from the first run and are now pleased to offer it as a limited edition for pre-order. You asked - multiple times - and we listened. Get them while they last!
Click here for the original making-of video from 2015.
NB: These items are pre-orders and the item is expected to ship towards the end of November, in plenty of time for Christmas for those who might be that way inclined...