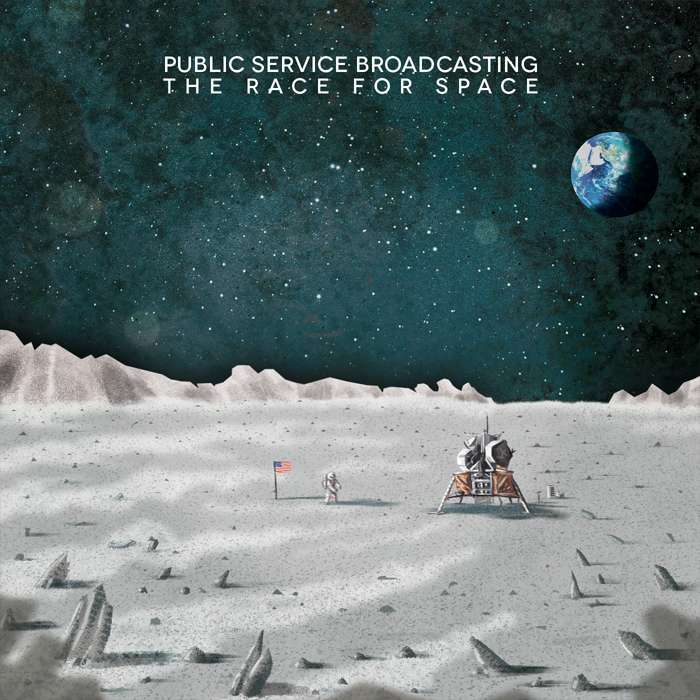 'The Race For Space' CD
Telling the story of the space race through archive footage and propaganda of the time, the album weaves its way from Sputnik's launch in 1957 to the last mission to the moon, Apollo 17, in 1972, taking in some of the dramatic highs – and lows – en route.
For the making of The Race For Space, Public Service Broadcasting were once again granted unique access to the BFI's archive of important films from the era, as well as calling on NASA's own considerable public domain archives.
The album sees the band seek to continue their inform, educate and entertain mission statement via their eccentric mix of guitar-driven electronica, propulsive drumming and spoken word samples – with a few surprises thrown in – culled from this uniquely rich period of modern history.