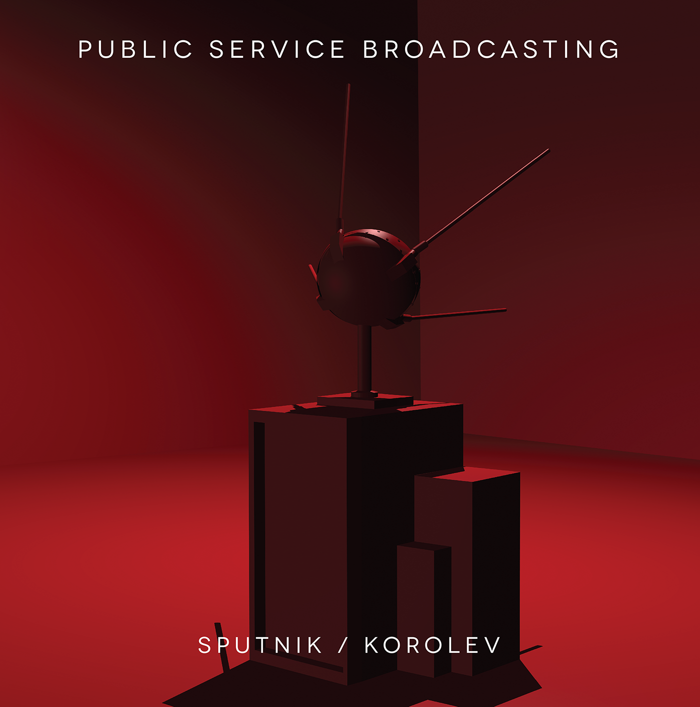 Sputnik / Korolev EP [CD]
Double A-side 'Sputnik / Korolev' is the fourth release from the critically-acclaimed 'The Race For Space'. The EP includes a brand new track – 'Korolev' – whilst Sputnik (the most dancefloor friendly track on the album) has been remixed by some leading lights in the dance and electronic world, namely Blond:ish, Petar Dundov, Eagles & Butterflies & Plugger.
Korolev, or "The Chief Designer" as he was referred to at the time, was the talismanic figure spearheading the Russian Space program and the lead designer of Sputnik. His untimely death in 1966 had a huge impact on the outcome of the Soviet battle with the United States to be the first nation to land a man on the Moon.
Sputnik embarks on a new path with Peter Dundov's relentless beat and tightly executed electronic twists whilst echoed words add a dark touch to Eagles & Butterflies' house-inspired electro flourishes. Canadians Blond:ish take us on a 12-minute voyage through an unpredictable range of textures, adding a spark to the soft, dazzling beat and creating a sense of nostalgia in the process. Plugger complete the EP, ramping up the intensity of 'Sputnik' as it journeys into an exhilarating groove.