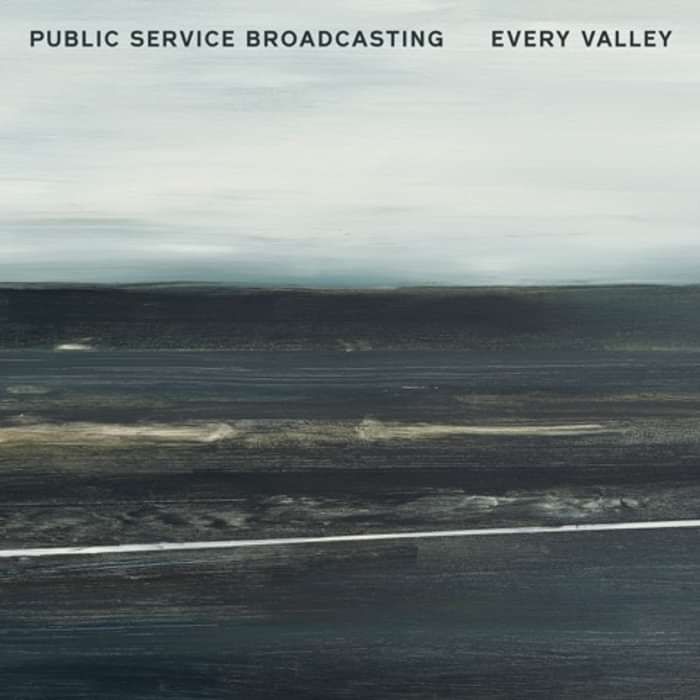 'Every Valley' Vinyl
The critically-acclaimed third album from London's Public Service Broadcasting, following on from 2015's 'The Race For Space'.
On 'Every Valley' J. Willgoose, Esq. takes us on a journey down the mineshafts of South Wales valleys. Yet the record is a metaphor for a much larger, global and social malaise, using the history of coal mining to shine a light on the disenfranchised
The album features guest vocals from James Dean Bradfield (Manic Street Preachers), Derbyshire trio Haiku Salut, the award winning Welsh singer Lisa Jên Brown, and Camera Obscura's Tracyanne Campbell on lead single 'Progress'.