Events Spotlight: Where to meet the team
Want to stay up to date with the latest music industry conferences Music Glue is at? Then check out the list below, we'll be updating it regularly. We look forward to meeting many of you at these soon...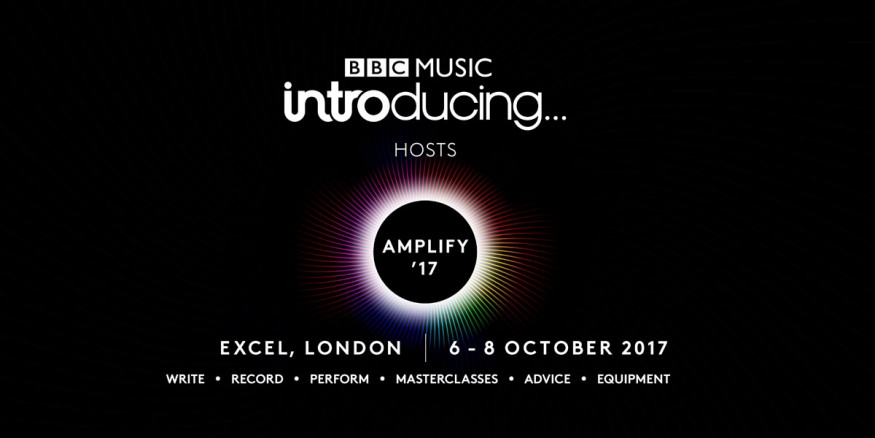 BBC Introducing Hosts Amplify, London (UK), 6-8 October, 2017 | Amplify will immerse you in a world of music, connecting you with the biggest industry names via workshops, talks and one-on-ones; all aimed at getting out there and even taking your own music to the next level. Music Glue will be presenting... How To Make Money? ​A series of Case Studies presenting easy wins and tangible tips from successful artists and managers, on the Thursday and Friday, from 1:30 - 2:15pm. All info on sessions here.
Amsterdam Dance Event (ADE) (Netherlands), 18-22 October, 2017 | ADE is the leading electronic music platform and the biggest club festival in the world for the whole spectrum of electronic sub-genres. In today's streaming dominated era, it is completely normal for an artist to be working multiple revenue streams. Will Spencer, Account Manager at Music Glue will be unveiling Other Ways To Make Money Out of Music in the panel of the same name, along with 4 other pioneering artists, individuals and companies. Find out more info this panel here.
BIME PRO, Bilbao (Spain), 25-27 October, 2017 | Celebrating its fifth anniversary this year, BIME PRO is an annual music, tech and games get together and the largest meeting point in Europe for Latin American entertainment industry executives, allowing them to network and explore ideas with a wider multinational audience. Among other topics, this year's conference program features talks about digital innovation, venues and night time economy, VR and storytelling, blockchain, sync and publishing; Joe Porn, Head Of Sales at Music Glue will join a panel to discuss what artist development means in the digital age before taking part in the Speedmeeting Session! In 2016 over 1800 delegates from 20 countries and 1040 companies registered at BIME Pro. Visit the conference website.