Live Q&A: How to make money selling direct to fan online?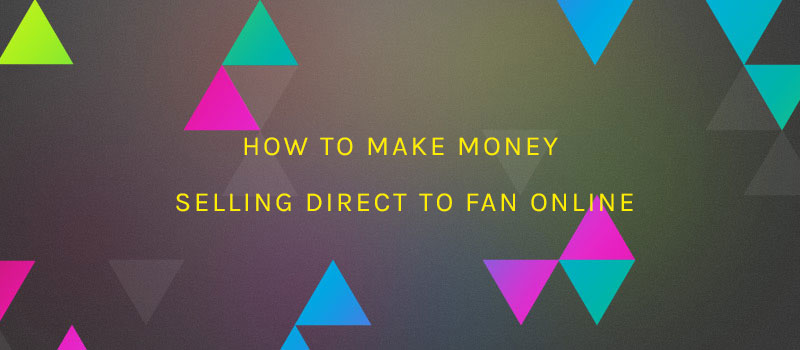 We're pleased to take part in the next Live Q&A session hosted by our friends over at The Unsigned Guide. Next Tuesday 5th September, between 1pm and 2pm, join the Music Glue team- Jon Chapman, Head of A&R and Will Spencer, Account Manager, to get your questions answered on how to make money selling direct to fan online.
The session will cover general advice on making the most of the artist-fan relationship online; getting started with e-commerce, best practices for your artist website, harvesting data and how to use it... and any questions about how to use Music Glue!
GET IN TOUCH WITH YOUR QUESTIONS
The live Q&A will take place in the comments section below The Unsigned Guide's blog post. Just login to your Facebook profile and comment on the day. Alternatively, you can tweet The Unsigned Guide your questions in advance to @UnsignedGuide or email to louise@theunsignedguide.com who will post them on your behalf during the live chat.