Live Q&A: How to make money selling direct to fan online?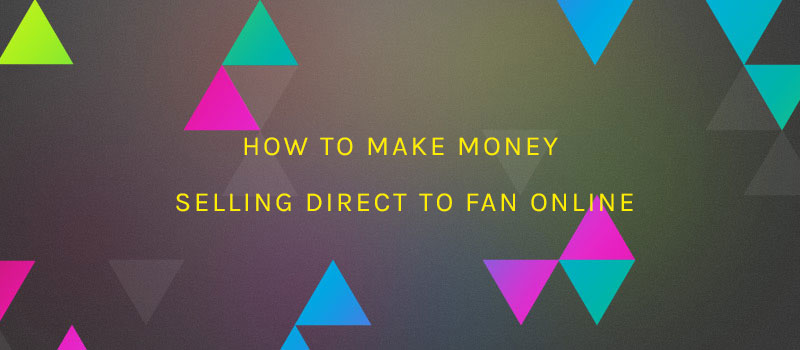 We were pleased to be invited to take part in a Live Q&A session hosted by our friends over at The Unsigned Guide.
The session covered general advice on making the most of the artist-fan relationship online; getting started with e-commerce, best practices for your artist website, harvesting data and how to use it... and tips on how to use Music Glue!
In case you missed it, the great team at The Unsigned Guide rounded it up, click the link below to have a read.