Pop Recs presents:
Top Flight Time Machine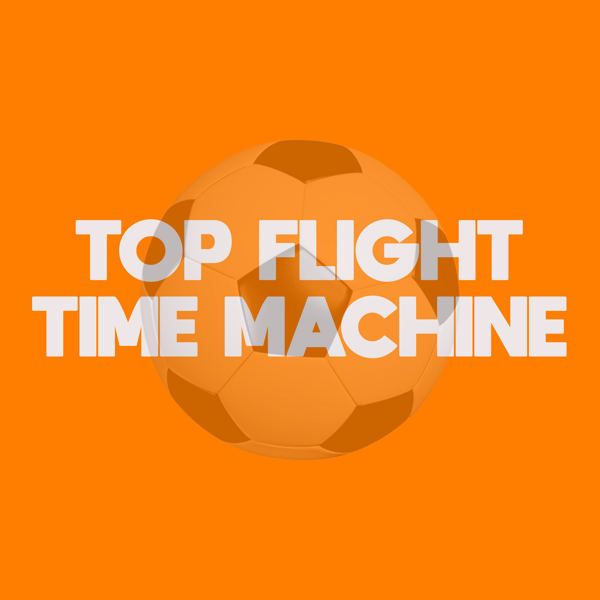 General Admission (e-ticket)
Andy Dawson and Sam Delaney's highly-acclaimed podcast is finally reimagined as a theatrical experience. This is no ordinary live recording of a podcast episode - Sam and Andy will be carrying out extreme physical movement, while the audience will experience similar emotional movement. This is it!