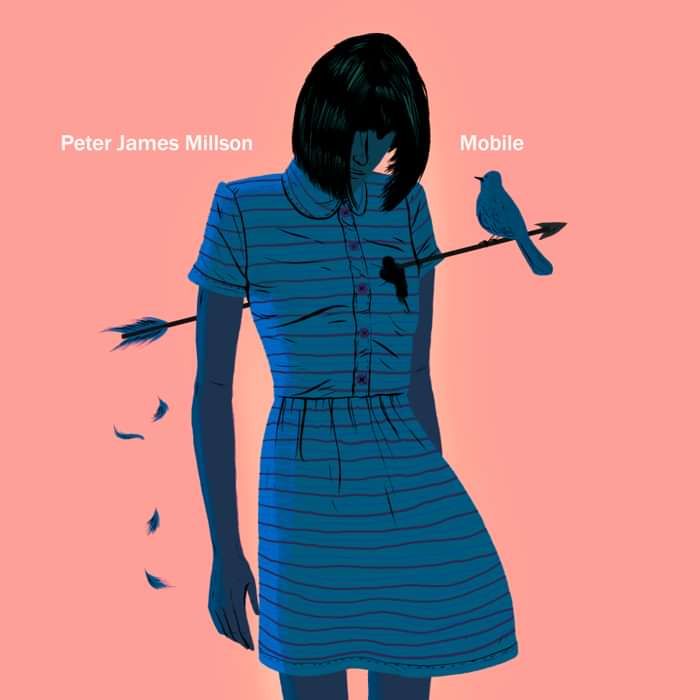 Mobile (2017)
"One of the best albums of 2017." - Fatea Magazine
"Strong on melodies and Marxist ideals." ⭐⭐⭐ – MOJO
"An unbridled success."  – ⭐⭐⭐⭐ - RnR Magazine
"A masterpiece of emotional songwriting." - Gary Bridle
"Mobile is a triumph in simplicity." – Americana UK
"This is a great album!" – Will Hodgkinson, The Times ('Somewhere' - The Times Essential Track, July 2017)
Made entirely from field-recordings using phone memos. Produced by Boo Hewerdine. Mastered by Chris Pepper.
"Runt-era Todd Rundgren, a little Emitt Rhodes and Ron Sexsmith (particularly 'If There Isn't You', which has echoes of his almost hit 'Gold In Them Hills')."
Haven Records - HAVENCD20 © Peter James Millson 2017.