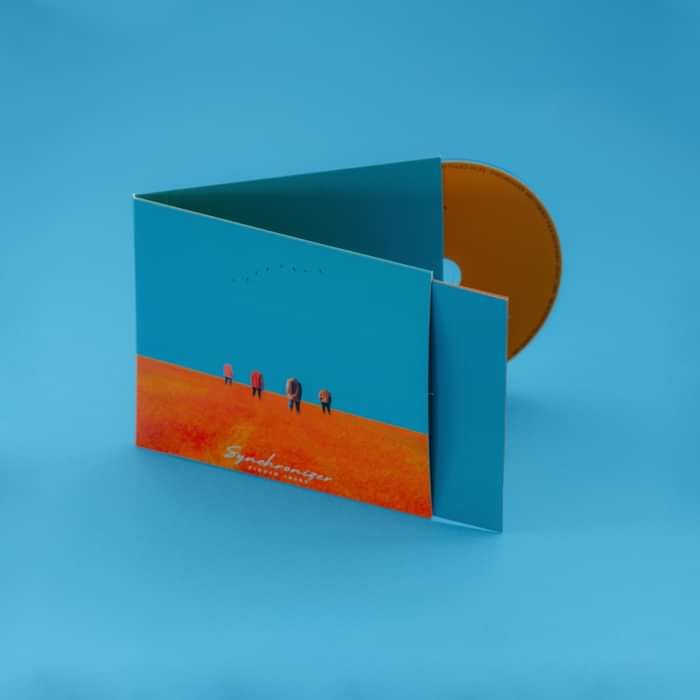 Synchronizer
Physical copy of the band's latest album
The highly-anticipated third album of the Piqued Jacks, released by INRI. Produced by Julian Emery (Nothing But Thieves), Brett Shaw (Florence + The Machine) and Dan Weller (Enter Shikari). Inspired by the mesmerizing magic of a flock of birds in flight, "Synchronizer" is a tool to calibrate–to synchronize–your internal, biological clock with the beauty of the present, and with the strength of our connections to others, which are built on shared experiences and a common path. These bonds can lead us on a migration away from the anxiety about the future by flying over our difficulties in a spectacular collective choreography.
Released March 19, 2021.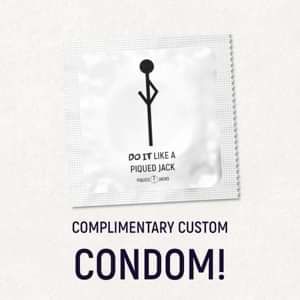 S&H is not included in the price.