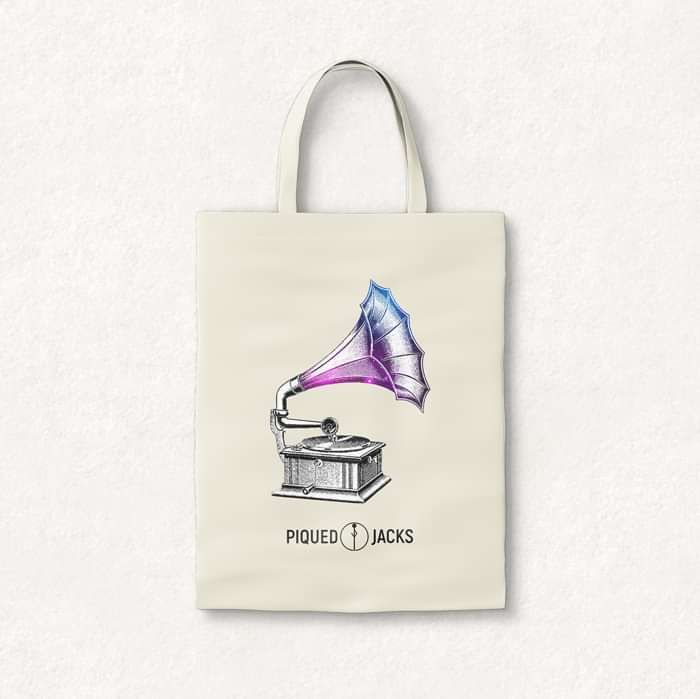 Phonograph Tote Bag
100% biologic cotton, custom printed tote bag
The easy way to carry your belongings with you and never forget them somewhere. This fashionable custom printed tote bag is 100% biologic cotton, 140 g/m², 38 x 42 cm, 10L. If you want to wash it, do it at temperature not exceeding 30°C.
Designed by Luna Canovai.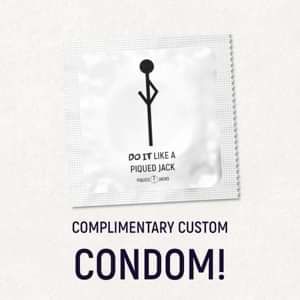 S&H is not included in the price.