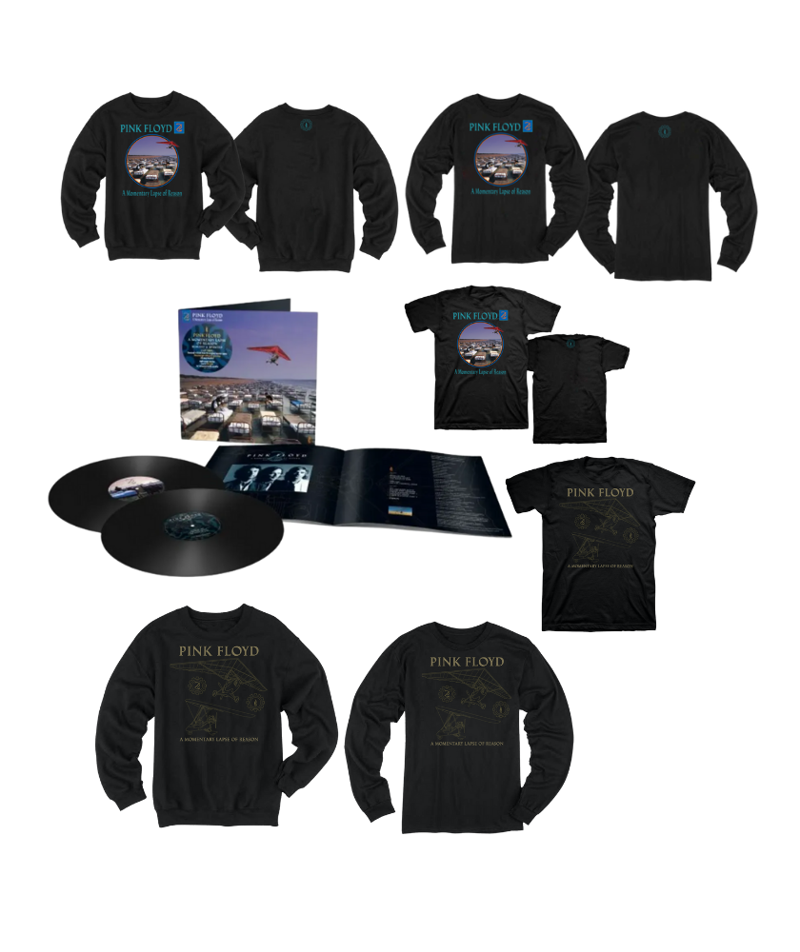 A Momentary Lapse LP Bundle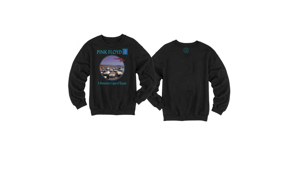 A Momentary Lapse Of Reason Album Cover Crewneck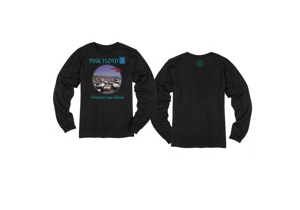 A Momentary Lapse Of Reason Album Cover Longsleeve
A Momentary Lapse Of Reason Album Cover T-Shirt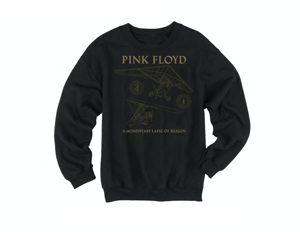 A Momentary Lapse Of Reason Schematic Glider Crewneck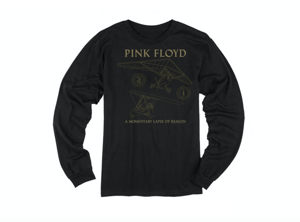 A Momentary Lapse Of Reason Schematic Glider Longsleeve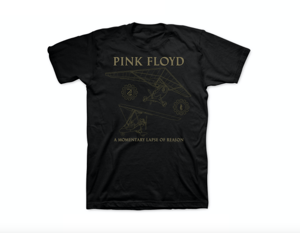 A Momentary Lapse Of Reason Schematic Glider T-Shirt
This bundle also includes: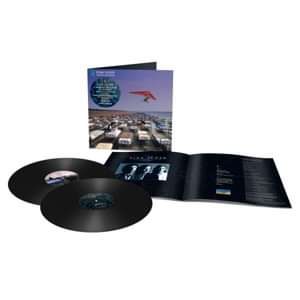 A Momentary Lapse Of Reason (Remixed & Updated) LP
Originally released in 1987, A Momentary Lapse Of Reason was updated and remixed by David Gilmour and Andy Jackson for The Later Years Box Set. By returning to some of Richard Wright's original keyboard parts and by re-recording new drum tracks with Nick Mason, producers David Gilmour and Bob Ezrin have restored the creative balance between the three Pink Floyd members. The front cover features an alternative photograph from the original album cover photoshoot.
This Vinyl was remixed in 2019 from the original master tapes and contains 2 LP's packaged in a Gatefold and pressed on heavyweight 180 gram vinyl at half-speed 45rpm for enhanced audio quality, with a 28-page booklet.
LP 1 Side A 1. Signs Of Life 2. Learning To Fly 3. The Dogs Of War
LP1 Side B 4. One Slip 5. On The Turning Away
LP 2 Side C 6. Yet Another Movie 7. Round And Around 8. A New Machine Part 1 9. Terminal Frost 10. A New Machine Part 2
LP 2 Side D 11. Sorrow