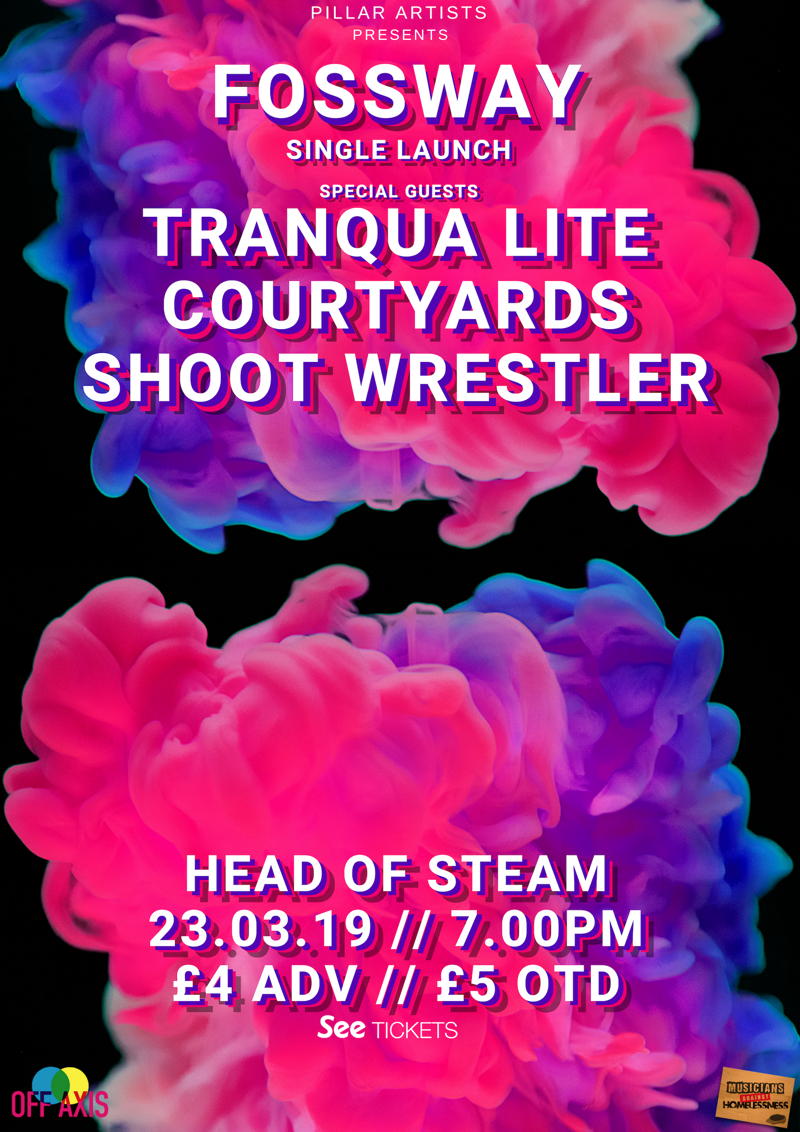 Pillar Artists presents:
Fossway Single Launch & Guests: Tranqua Lite + Shoot Wrestler
Fossway + Tranqua Lite + Courtyards
Buy Tickets
Fossway - Following a successful tour of Dunfermline, Leeds, Newcastle, York and Sheffield, this fast-rising alternative-rock quartet return to their roots to celebrate the planned release of their next single. Expect a stunning performance as they continue to go from strength to strength!
Tranqua Lite - Alternative/Art-Rock band travel up to Newcastle bringing with them a sound that is guaranteed to captivate music lovers!
Courtyards - Drenched in a wall of dirty, reverb-soaked indie rock centred around delivering consistent euphoric hooks and creating an immersive atmosphere.
Shoot Wrestler - A fantastic Alt-Rock band set to be a highlight of the North East music scene as their energy and songs continuously win over new fans!
Venue: Head of Steam // Doors: 7.30pm Entry: £4 Advance // £5 On The Door
Line Up
Assembled in Newcastle upon Tyne, Fossway are a four piece that fuse intricate musicianship with contemporary lyricism creating a fresh, modern sound unique to them.
In the Summer of 2018, Fossway released their debut single, 'Parasite', that has gathered much attention from blogs, magazines, radio and followers worldwide. With their debut single, Fossway also released their music video for 'Parasite' - an original concept video centering upon corrupt politicians and governments alike, which can be found on Fossway's YouTube and Facebook.
Fossway have maintained a respectable reputation within the Newcastle music scene; playing a sold out single launch gig at the Cluny, a gig at Wylam Brewery will full capacity and have played festivals such as Meet the North Festival, Heaton Festival and Canny Fringe Festival, alongside bands such as Judas, Gallery Circus and Sounds Like a Storm.
'While I get the comparisons with famous British acts like Radiohead and Muse with the complexity and catchiness, Fossway are en route to create their very own style, that defies comparison' - New York GlamGlare Magazine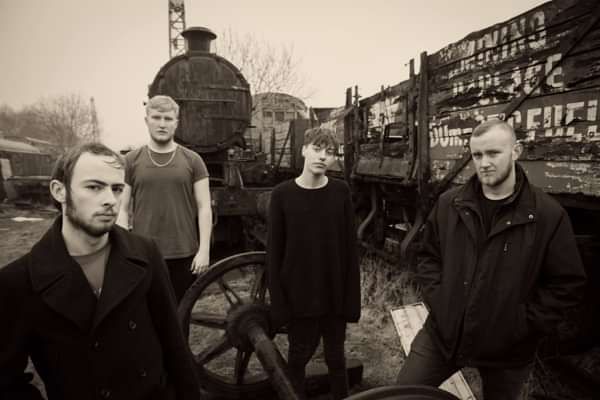 High-octane art-rock squeezed out of Leeds. Idyllic and melodic, a hypnotic blend of guitar driven alternative music. Their eclectic sound, an explosive palate of fruitful synth and bold bass, has made inroads into the music scene and is quickly becoming their trademark.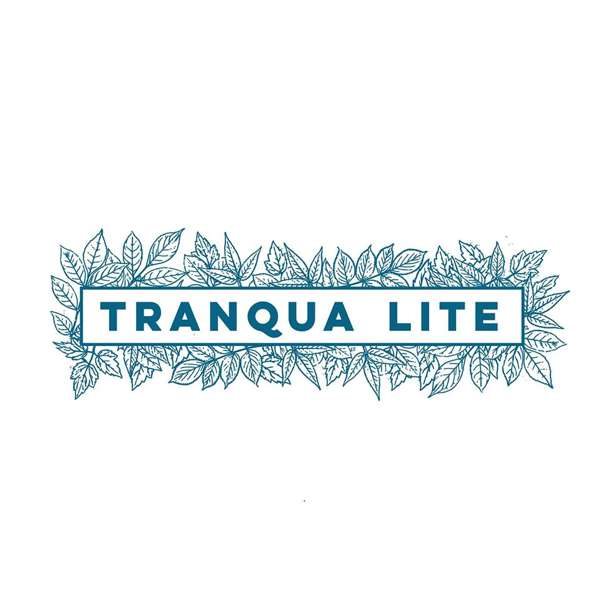 Courtyards' sound is drenched in a wall of dirty, reverb-soaked indie rock centered around delivering consistent euphoric hooks and creating an immersive atmosphere. Their diverse tracks range from brooding basslines and lustrous vocals to epic guitar lines and anthems fused with summer melancholy.
Receiving extensive support from BBC Introducing for previous singles; 'Go Down' and 'Firelight'; the support continued in 2017 with their single, 'Everything' which provided a summer staple described as "2017's catchiest chorus so far" - H2N.
The 4-piece based in Huddersfield polished off 2017 to the sound of a sold out Manchester Club Academy in support of No Hot Ashes.
New single, 'Hear You Call' kicked off 2018 to a great start, gathering further BBC Introducing love & first plays on Amazing Radio. Their music video has received over 13K views so far.
Courtyards proceeded to have an electric summer travelling down south for the first time and debuting festivals such as Live at Leeds, the Alternative Escape and Blackthorn Festival. Receiving good reception on their travels and "proving they are ready for the step to festival main stages" on the way - The Emergence.
Latest single 'Backseat' continues to receive support from BBC Introducing & Amazing Radio and summarises the bands' rollercoaster of a summer with the constant ups & downs of touring.
Courtyards finished off 2018 playing their debut Sofar sounds to a sold out show in Sheffield.