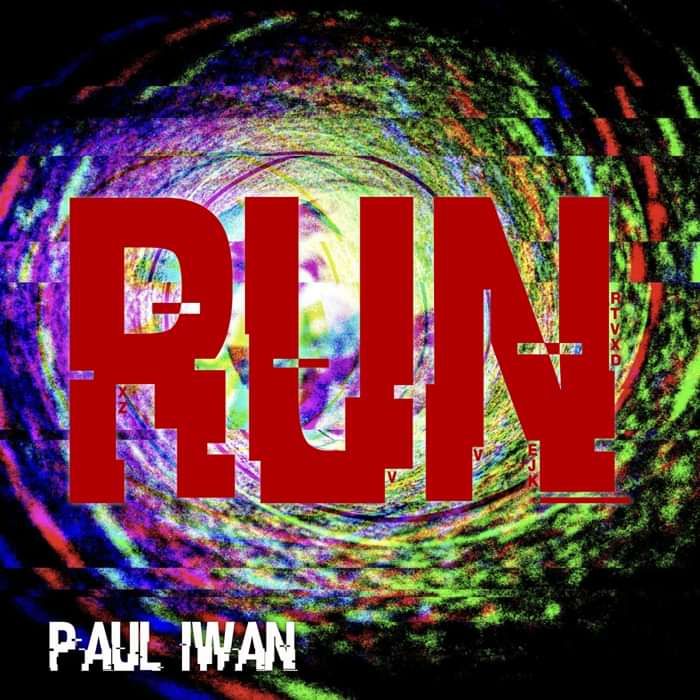 Run
The new single from Paul Iwan
Set to an epic driven electro rock backing, RUN is the second autobiographical slice of Paul Iwan's forthcoming RESISTER album.
Embedded in the sweeping synths, percolating arpeggios and grinding guitars Paul opens a conversation about his own mental health issues. Paul says "RUN is about avoidance. I can look back at things now with a bit more perspective but I got so lost, I wasn't living my life. Someone once said to me "running from your problems is a race you'll never win". By the time I'd realised that was true, my alcoholism had spiralled out of control and had been diagnosed with PTSD. Getting help is the best thing I've ever done".
RUN is released 7th December 2018.
Written, produced and performed by Paul Iwan with Steven Burkert on drums. Recorded at Space and Studio 45, Liverpool. Mixed by Andy Fernihough Mastered by Pete Maher
F.F.O. The Killers, Robyn, The Manic Street Preachers