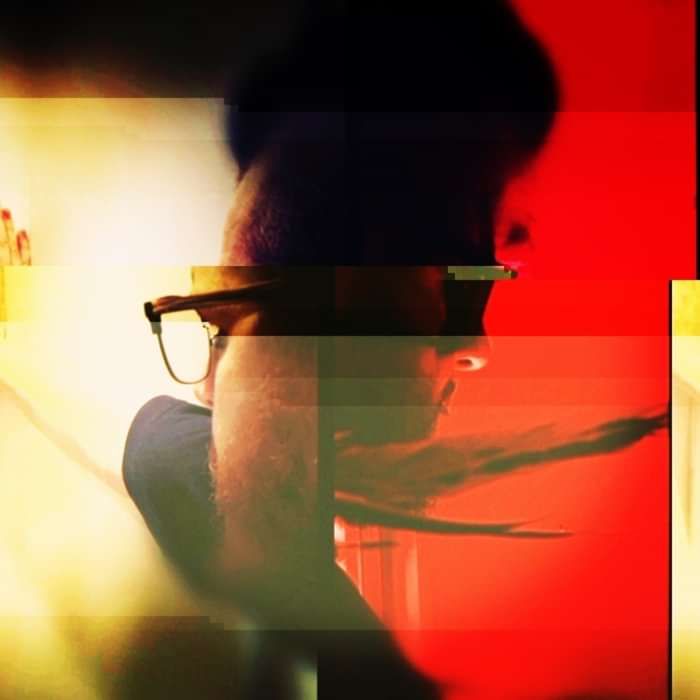 Returning (Red)
Paul Iwan's new single RETURNING released Friday 3rd April 2020.
The winning song from the songwriting challenge at Threshold Festival 2019, 'Returning' is the new single from Liverpool singer songwriter Paul Iwan. Taking its title from the brief of the challenge, the concept of returning was associated with relapse and regression for Paul Iwan, who has suffered from PTSD. The competition pushed him outside of his usual comfort zone, and into a more acoustic setting and letting the song speak for itself. A year later, and Paul Iwan is releasing two versions of his new single 'Returning'. The Red version of Returning is in Paul Iwan's usual style, driven by synths, loops and electric guitars, and the Blue version is stripped back to a simple arrangement.
This stylised and conceptual project is the perfect showcase of Paul Iwan's writing and vocal ability. Paul Iwan explores identity and otherness in his music. Inspired by Gary Numan, Radiohead and Manic Street Preachers, there is a maturity and depth in Paul Iwan's sound. Described as "Impressive, inspired and bold" by Ray Davies (The Kinks), Paul Iwan has put his stamp on the alternative electro sound.