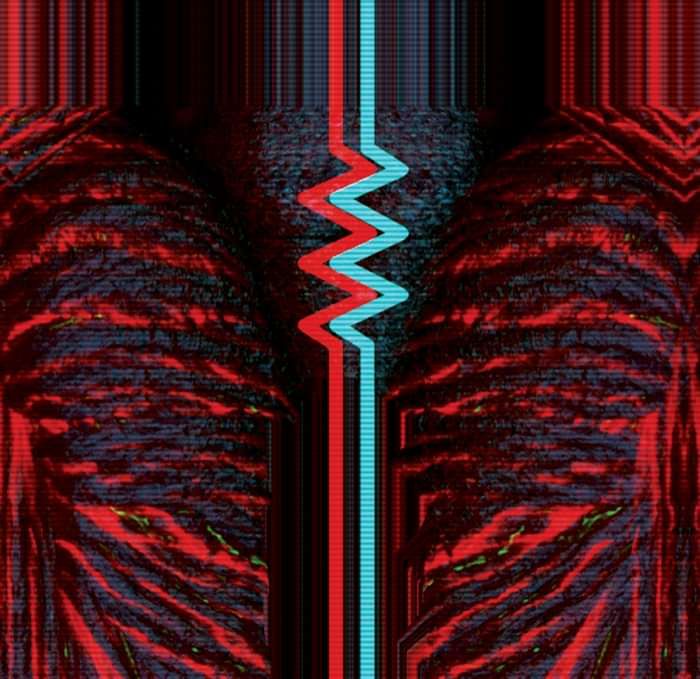 RESISTER - Signed limited edition digipack CD
"Resister has all the hallmarks of a classic album; just needing the one magic ingredient of luck" . Louderthanwar.com
"Resister has all the hallmarks of a classic album; just needing the one magic ingredient of luck" . Louderthanwar.com
Found
Parasite
Work
Progress
Neon
Run
Broken
Resist
Silence
Liverpool singer, songwriter and multi instrumentalist Paul Iwan has been described as sounding like The Manic Street Preachers, Death Cab for Cutie, Depeche Mode with hints of The Teardrop Explodes and Neu.
RESISTER is bursting with soaring, indie electro rock anthems with New Wave sensibilities and modern interpretive arrangements.
Paul's songs rejoice in their perfectly placed, selective and delicate lyrical continuity; stories delicately weaved and punches perfectly placed.
Driving guitars and big drum sounds provide backbone, digitized elements deliver the electricity and as the strong AOR vocals of Paul drives the foundations forward, you find yourself riding towards the new horizon; pure, unstoppable energy.
Written, performed and produced by Paul Iwan, with Steven Burkert on drums. Additional guitar on Progress and Neon by Jim Duncan. Recorded at Studio 45, Liverpool and SPACE Project, Bootle. Mixed by Andy Fernihough at Crash Studios, Liverpool. Mastered by Pete Maher.