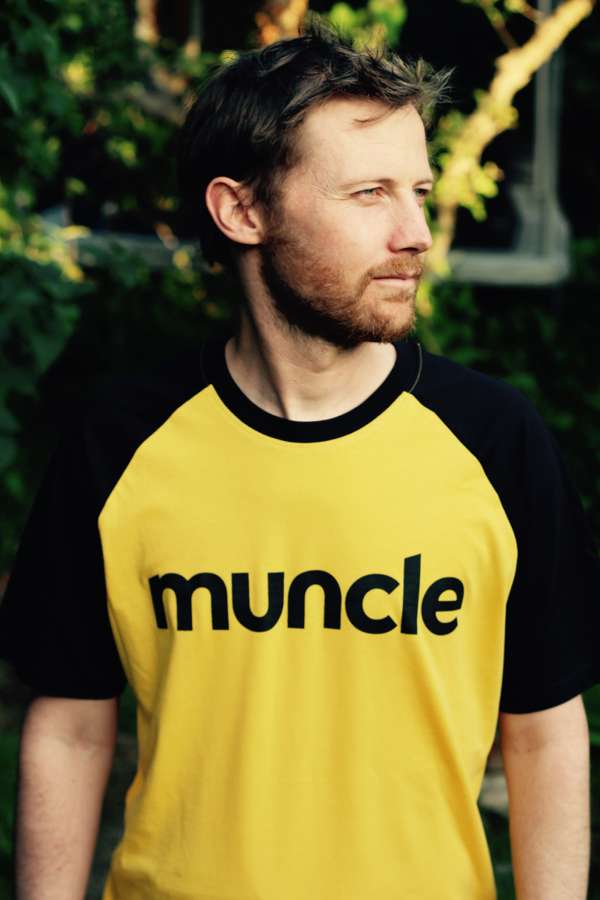 New Season MUNCLE Tee
Baggy Fit Two-tone Baseball T-shirt
The happiest thing you will ever wear! This is a high quality 165gsm Kariban T-shirt. It is a BAGGY fit baseball style top with yellow body and black sleeves. Expertly screen printed at Memory Screen Print Studio.
** SOLD OUT OF MEDIUM. If you'd like one, you'll have to go to the next Muncle gig and pick one up there! However, SMALL should be fine for you - THEY ARE SUPER BAGGY FIT - honest :-)
100% cotton. Neck with elastane. Side slits. Twin needle finishing.
Available sizes: S - (M) - L - XL