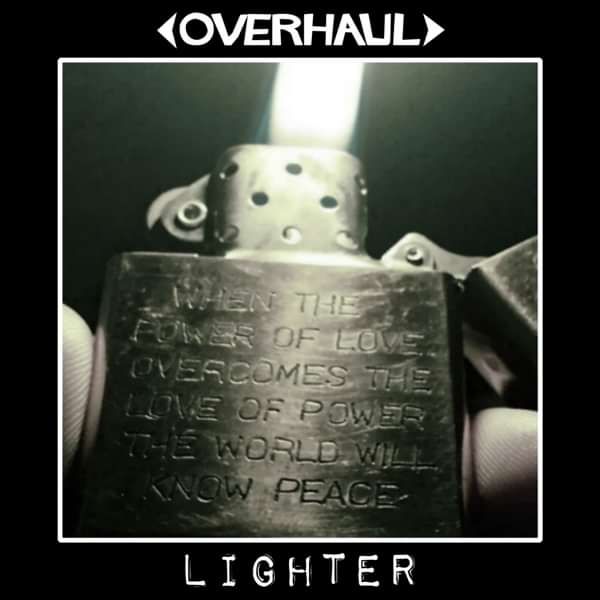 Lighter WAV Download
It Feels Like We're The Only Ones Left On Earth
Kill Ourselves Working Hard
Recorded, Mix and Mastered by Overhaul at The Hidden Studios, Millport, Scotland.
Released 21th May 2018.
Andy Gallagher - Guitar/Vocals Kenny Johnson - Bass John Malone - Drums
1) This Gut Feeling Inside 2) It Feels Like We're The Only Ones Left On Earth 3) Kill Ourselves Working Hard 4) Good Intentions.