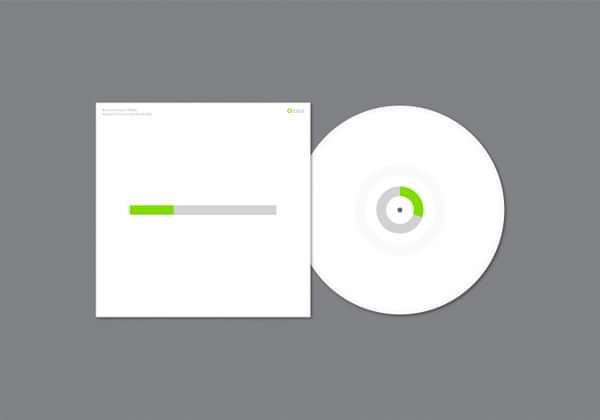 Buried Deeper Within / Impact (The Cursed Earth Mix)
White vinyl
Full gloss slip sleeve with embossed stripe

Limited edition, pressed for Record Store Day 2019. Includes two previously unreleased remixes, both done by the band. On one side, 'Buried Deeper Within', a remix of a stand out track from Orbital's 2018 album 'Monsters Exist'. On the flip, a remix of one of their all-time classic tracks 'Impact'.