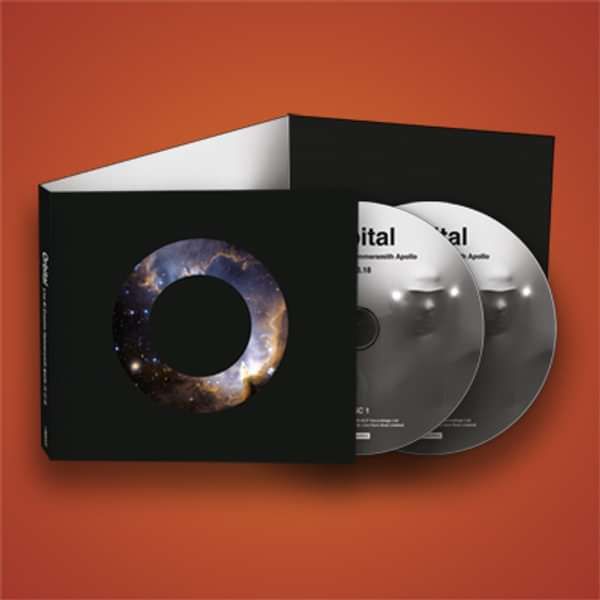 Live At Eventim Hammersmith Apollo 15.12.18 - 2CD (Inc free download)
Orbital: Deluxe Double CD with free 48k WAV files
This bundle also includes: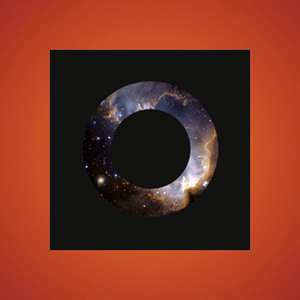 Live At Eventim Hammersmith Apollo 2018 - Free download (.wav)
Track list: -
Intro Monsters Exist There Will Come A Time Impact (The Earth is Burning) P.H.U.K. Wonky Tiny Foldable Cities Satan Hoo Hoo Ha Ha Halcyon Vision On E Belfast The End Is Nigh Doctor ? Chime Where Is It Going?
Our 320kbps .mp3 files are better than iTunes quality sound files but are still compressed audio, they sound great and are less than a 1/4 of the size of the .wav files. They are perfect if you have limited hard drive space or don't have access to a fast broadband connection. The .Wav files are full CD quality and come in at just over 1.75 GB of data.
This bundle also includes: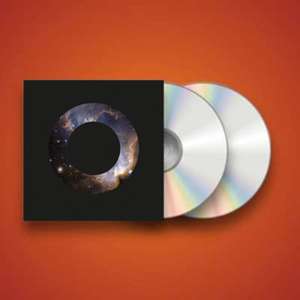 Live At Eventim Hammersmith Apollo 15.12.18 - 2CD
Orbital - Deluxe Double Live CD