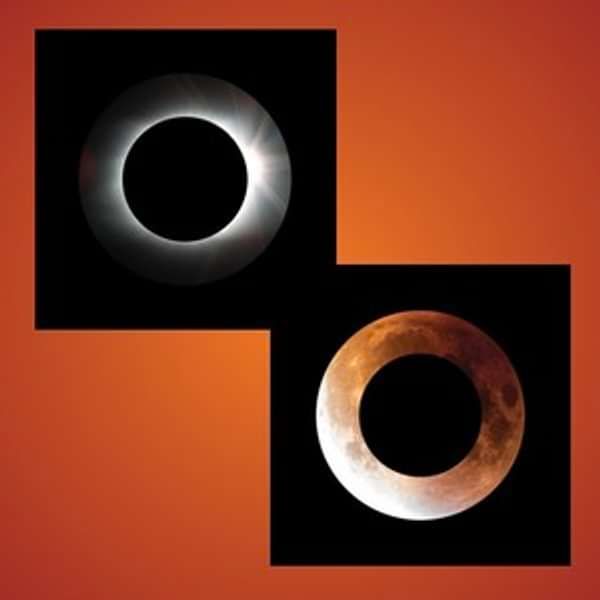 2017 Download bundle
Manchester and London - Special price bundle MP3 and WAV
Live At O2 Apollo Manchester 1.12.17
01 Intro
02 Lush 3
03 Impact (The Earth Is Burning)
04 Copenhagen
05 Wonky
06 P.H.U.K.
07 Forever
08 The Girl With The Sun In Her Head
09 Satan
10 Tiny Foldable Cities
11 Halcyon
12 Belfast
13 The Box
14 Chime
15 Where Is It Going
Live At Eventim Hammersmith Apollo 2.12.17
01 Intro
02 Lush 3
03 Impact (The Earth Is Burning)
04 Copenhagen
05 Wonky
06 P.H.U.K.
07 Forever
08 The Girl With The Sun In Her Head
09 Satan
10 Tiny Foldable Cities
11 Halcyon
12 Belfast
13 The Box
14 Chime
15 Where Is It Going
16 Doctor ?
Our 320kbps .mp3 files are better than iTunes quality sound files but are still compressed audio, they sound great and are less than a 1/4 of the size of the .wav files. They are perfect if you have limited hard drive space or don't have access to a fast broadband connection. The .Wav files are full CD quality and come in at just over 1GB of data.
This bundle also includes: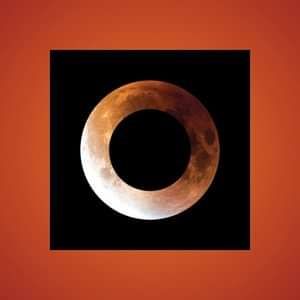 Live At O2 Apollo Manchester 1.12.17 .wav
This bundle also includes: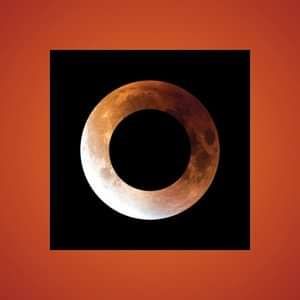 Live At O2 Apollo Manchester 1.12.17 .mp3
This bundle also includes: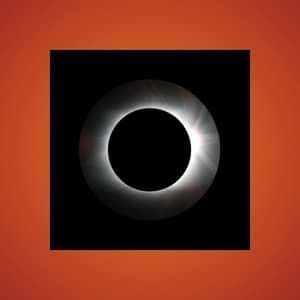 Live At Eventim Hammersmith Apollo 2.12.17 .wav
This bundle also includes: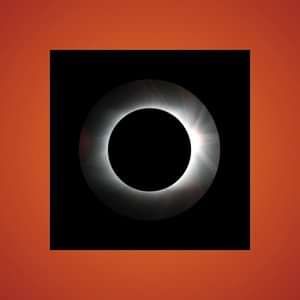 Live At Eventim Hammersmith Apollo 2.12.17 .mp3