Dead Young Records presents:
Clay + guests
Clay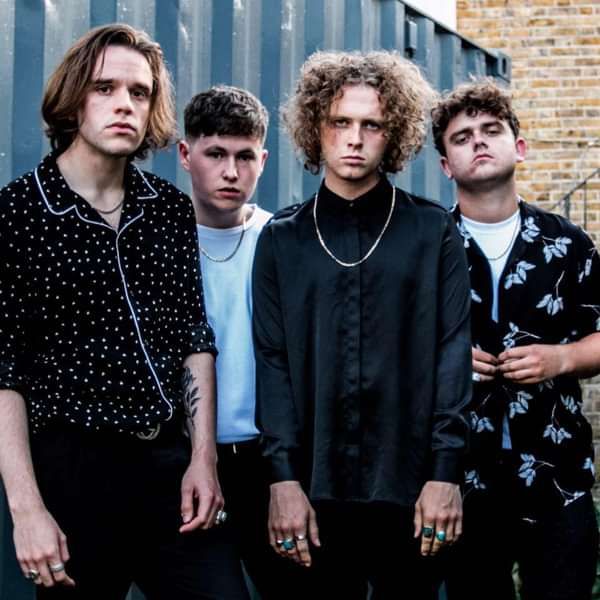 Line Up
Clay are a four piece, Leeds-based outfit producing a unique sound that spans multiple genres.
Having released their debut single 'Sun Dance' on Monday (13th October 2014) accompanied by B-side 'Cream', Clay will embark on their first UK tour in November 2014 starting in Liverpool and concluding on December 7th with a huge homecoming show at Leeds Oporto.
Their debut single 'Sun Dance' is available digitally via iTunes, Amazon Music, Google Play, Spotify and many more. It will also be exclusively available on 7" vinyl.
View Profile