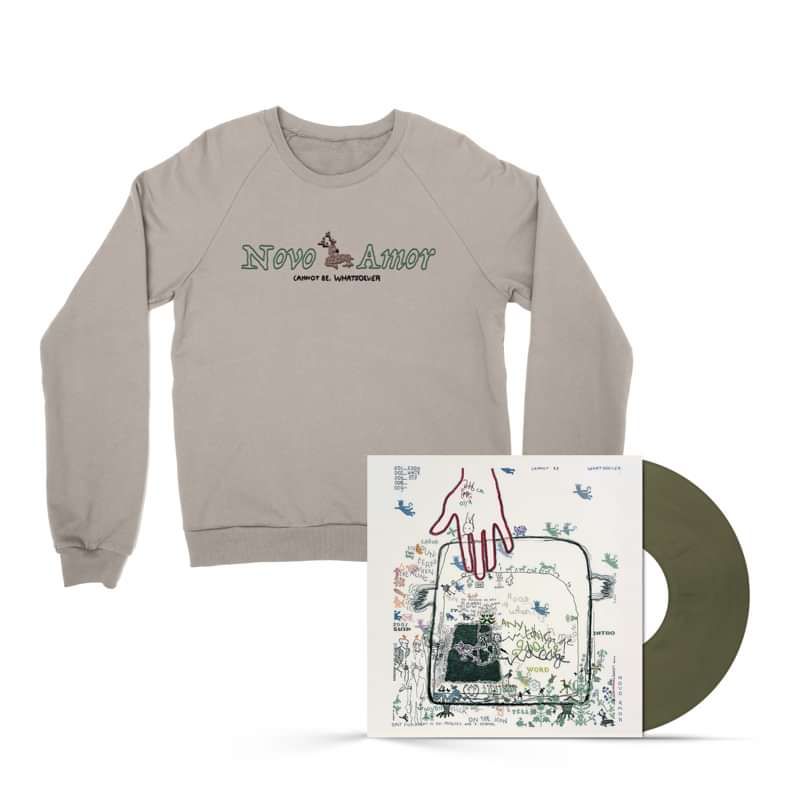 Cannot Be, Whatsoever (LP) + Novo Amor / Cannot Be, Whatsoever Crewneck Bundle
The new album on vinyl, and the Novo Amor / Cannot Be, Whatsoever text embroidered on a Crewneck Sweater
Buy the new album Cannot Be, Whatsoever on LP, along with the Novo Amor / Cannot Be, Whatsoever text Crewneck Sweater, and save 15%
Featuring a hand-written Novo Amor / Cannot Be, Whatsoever text logo and the Deer character from the 'Cannot Be, Whatsoever' album artwork, this embroidered crewneck sweatshirt was designed by Joshua Price using imagery by Tilleke Schwarz Printed by I Dress Myself on a Heather Grey Stanley Stroller sweatshirt of 85% organic ringspun combed cotton and 15% recycled polyester. Click link for size guide
The image shown of the T is a mockup of the product. The actual T may vary slightly compared to what you see
This bundle also includes: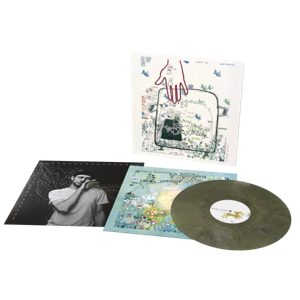 Cannot Be, Whatsoever (Vinyl)
Single LP made from recycled vinyl, housed in full-colour printed inner sleeve and reverse board outer sleeve. Includes square full-colour print with hand-stitched border
As we are using recycled vinyl every record will be unique, no two colours will be the same. All cardboard used is FSC certified
This bundle also includes: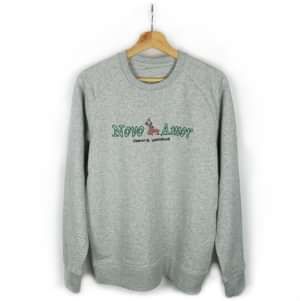 Embroidered Cannot Be, Whatsoever Text Crewneck
Crewneck sweater featuring embroidered Deer logo and Novo Amor / Cannot Be, Whatsoever text
85% organic ringspun combed cotton and 15% recycled polyester
Printed by I Dress Myself on a Heather Grey Stanley Stroller sweatshirt. Click link for size guide
For a baggy fit, choose a larger size.
Featuring a hand-written Novo Amor / Cannot Be, Whatsoever text logo and the Deer character from the 'Cannot Be, Whatsoever' album artwork, this embroidered crewneck sweatshirt was designed by Joshua Price using imagery by Tilleke Schwarz