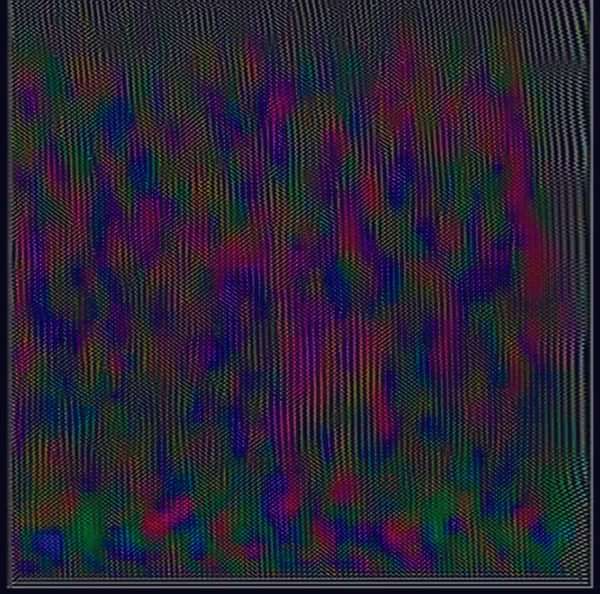 Hannes Rasmus - Analog ist besser EP Download (MP3)
An einem Donnerstag im September
Wir sind hier nicht in Detroit Di 1
Die Idee ist gut doch die Welt is 1
Analog ist besser is the latest release on NOTOWN and the first from Hamburg-based producer and musician, Hannes Rasmus. Hannes Rasmus creates solely analogue music, which lends a deep warmth and personality to proceedings - combined with the German's keen ear for a teasing melody, his work immediately stands out. The track, 'Wir sind hier nicht in Detroit, Dirk' translates to English as 'we're not in Detroit, Dirk', a playful nudge towards his music's roots and inspiration.
"Hannes is hugely talented. For me, his music has this lovely warmth, and there is something quite Hamburg in his sound too I think, which really appealed to me." – Gold Panda
12" limited to 300 worldwide, includes download code.
Track list:
An einem Donnerstag im September

Analog ist besser

Wir sind hier nicht in Detroit, Dirk

Die Idee ist gut doch die Welt ist schon zu weit