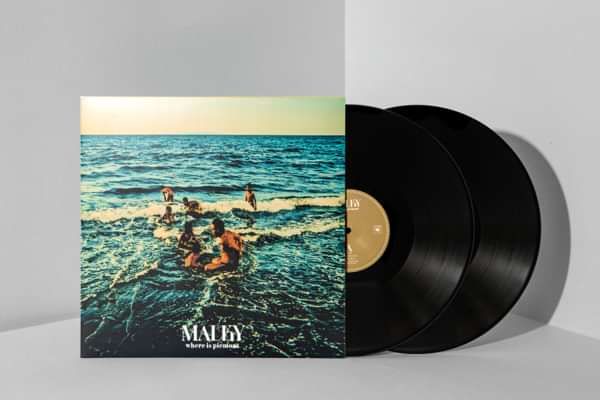 Malky - Where Is Piemont - Vinyl
Get Malky´s 2nd album "Where is Piemont", released via Eightydays Records / Columbia on October 28, 2016.
This is a 33RPM double-sided 12-inch gatefold with 2 180gr black vinyl discs. featured by a 2-page booklet and an additional CD.
Tracklist:
The Only One
Theodore
Told I Must Die (feat. Ibadet Ramadani)
The Fish
Painlover
Play
When You Talk To Me
Islands (feat. Nicola Rost)
Lampedusa
The Cage
Modern Ark
Cup Of Hope
Bulgaria
(All vinyls will be shipped via DHL incl. insurance and tracking code)!