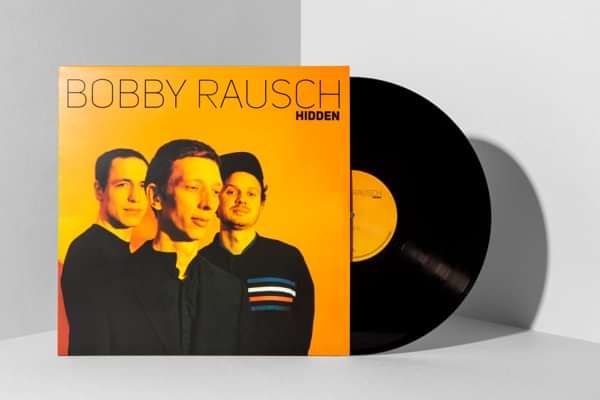 Bobby Rausch "Hidden" Vinyl
Limited edition + Download code + Stickers
BOBBY RAUSCH - HIDDEN EP // Limited Edition
Get HIDDEN EP by Bobby Rausch featuring their latest single "Jetzt", featuring DJ Illvibe. This is a black 180gr/45rpm vinyl + download code + stickers, featuring Bobby Rauschs latest singles JETZT feat. DjIllvibe, CROSSING, DURBAN POISON19, RETRO METRO and HIDDEN MESSAGE,OPEN WATER!
limited to 300 units worldwide.
Side A:
Jetzt (feat. DJ Illvibe)

Crossing

Durban Poison 19
Side B:
Retro Metro

Hidden Message, Open Water
All Pre-orders will be shipped on August 20, 2021!