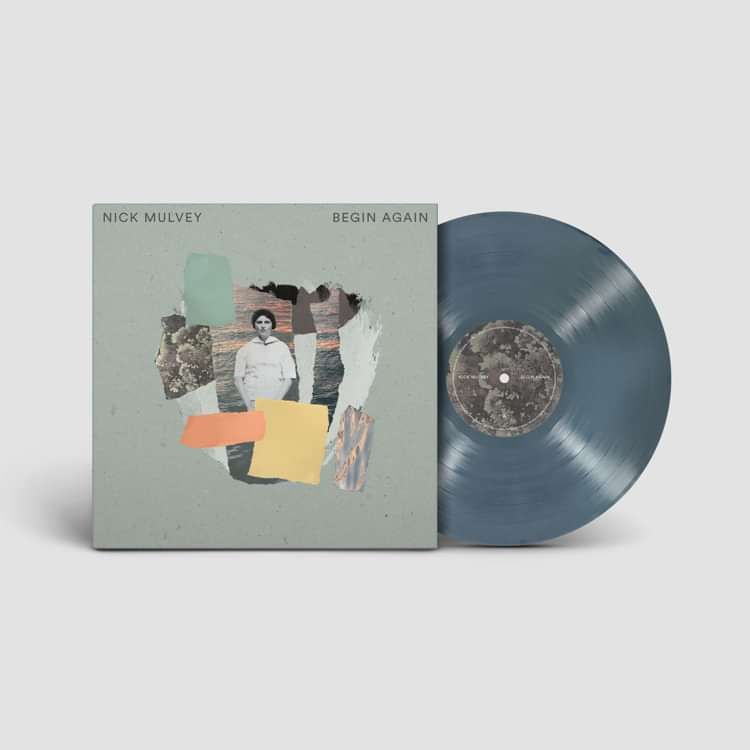 Begin Again EP - Coloured 12" Vinyl
Limited edition run of Nick Mulvey's 2020 EP release "Begin Again" featuring the three stunning tracks + remix of "Begin Again" by Little Dragon.
Exclusive Dusk colour heavyweight 12" vinyl in reverse board fully recyclable sleeve, released on 14th December 2020. The first 50 orders receive a signed seeded postcard that can be planted in early spring 2021.
"Another world is not only possible, she is on her way. On a quiet day, I can hear her breathing" - Arundhati Roy
'Begin Again' sees Nick endeavour to inspire connection in a time of chaos. What are the routes out of this global health crisis? As structures we once considered fixed crumble before our eyes, how will we choose to rebuild?
SIDE A
1. Begin Again
2. Hope She'll Be Happier

SIDE B
3. Third Way
4. Begin Again (Little Dragon Remix)