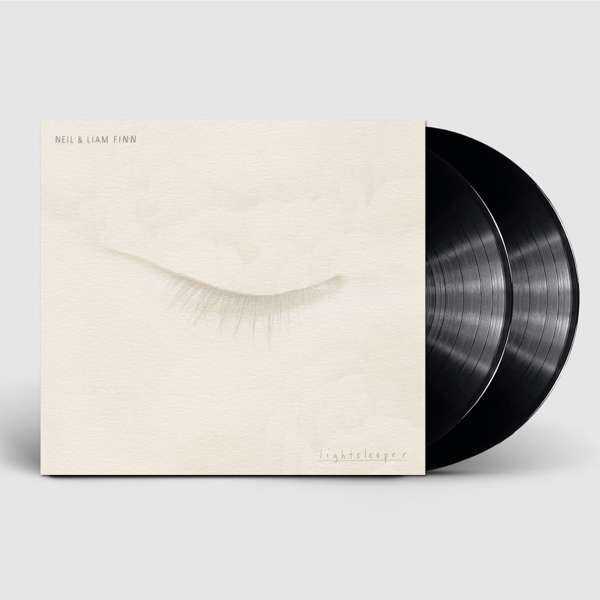 Lightsleeper (Double 12" Vinyl)
Neil Finn - he of Crowded House fame and the newest member of Fleetwood Mac - needs no introduction. After Liam Finn moved to London with his band Betchadupa, they split and he began a solo career, attracting worldwide acclaim with the I'll Be Lightning album, and touring with Eddie Vedder, The Black Keys and Wilco.
In 2015 father and son came together onstage, including a show at Shepherd's Bush Empire, following which they worked together to create this their debut album, sharing writing duties equally.
Also features Sharon Finn (Neil's wife and Liam's mother), Elroy Finn (Liam's brother), good friend Connan Mockasin, and Fleetwood Mac legend Mick Fleetwood
Double LP format comprises 2 x black vinyl in a gatefold sleeve with download card, plus bonus track 'Troubles'
Number of Discs: 2
Format: Vinyl, LP, 33 1/3 RPM

SIDE A
1. Prelude - Island Of Peace
2. Meet Me In The Air
3. Where's My Room
SIDE B
B1. Listen
B2. Any Other Way
B3. Back To Life
SIDE C
1. Anger Plays A Part
2. Troubles
3. Hiding Place
SIDE D
1. Ghosts
2. We Know What It Means
3. Hold Her Close