Northern Stint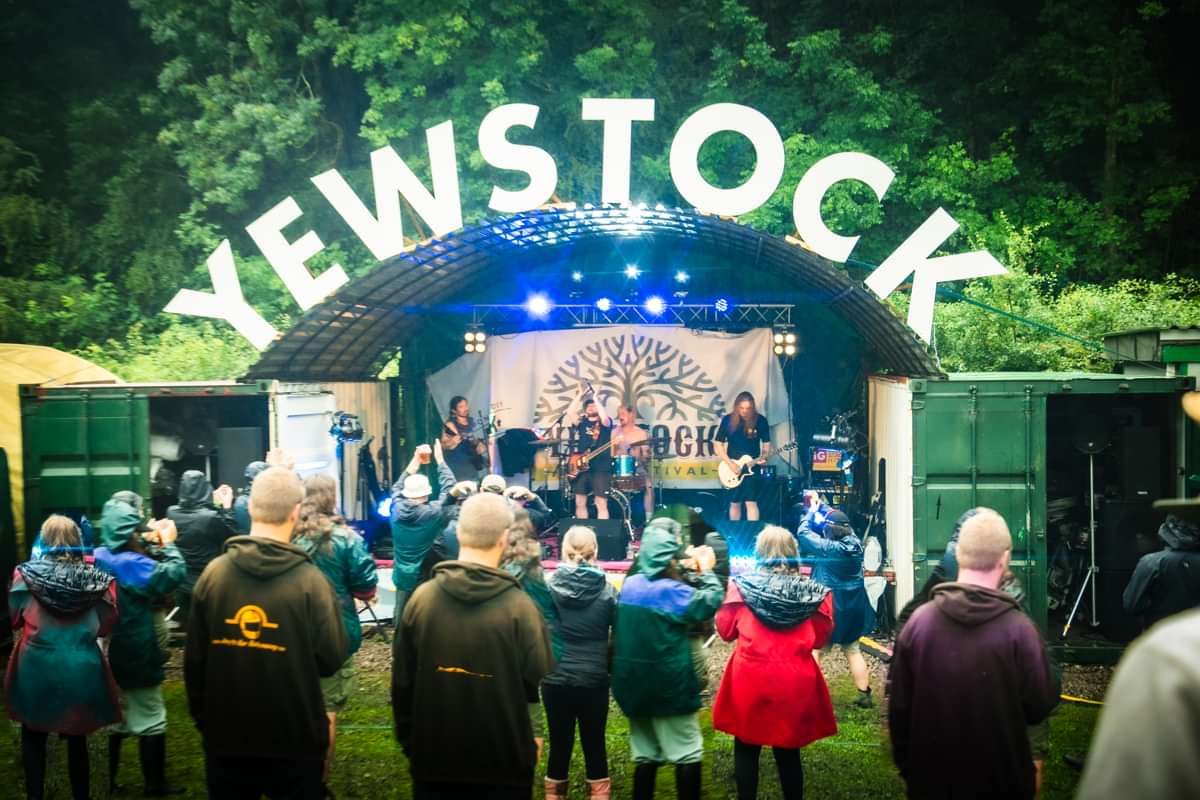 We have had an absolute blast the past few days with our run of shows up North! We had the best time, as ever, venturing to Leek playing Yewstock (what an amazing little festival), hitting Manchester, a new city for us, and returning to Nottingham.
Places of note to visit, Leek country walks, Manchester Imperial War Museum and Wollaton Hall & Park in Nottingham.
A really big thank you to all the bands we had the pleasure of playing with and everyone who came to watch!