What we do:
Music Glue is the e-commerce partner for thousands of artists, providing a direct-to-fan solution to DIY musicians as well as stadium-level artists. We make it easy for fans to buy directly from the artists they love, in one simple transaction.
or scroll down to read on
Sell music, tickets & merch, from one store
Stunning, mobile-friendly websites
10%
Free to set up, no monthly fee. 10% commission on sales only
Engage fans and make money:
All in one Store
A strong direct-to-fan relationship is key to a sustainable career and can significantly increase your artist revenue. For example, we know that with Music Glue, 1 in 3 fans buying a ticket buy another item from the artist store, and 1 in 2 fans buying a pre-order buy another item – so we help you do just that with an effective all-in-one store.
Run innovative pre-order campaigns
Keep it simple or create exclusive pre-order offers for fans including merch bundles, meet & greet, a day in the studios with the band... The only limit is your creativity. We chart report in the UK, USA, Germany, France and beyond so every sale counts.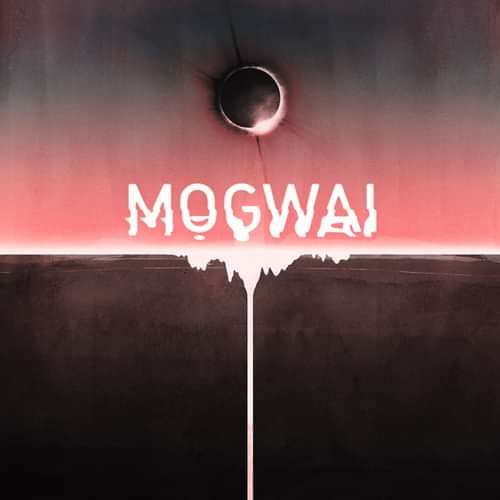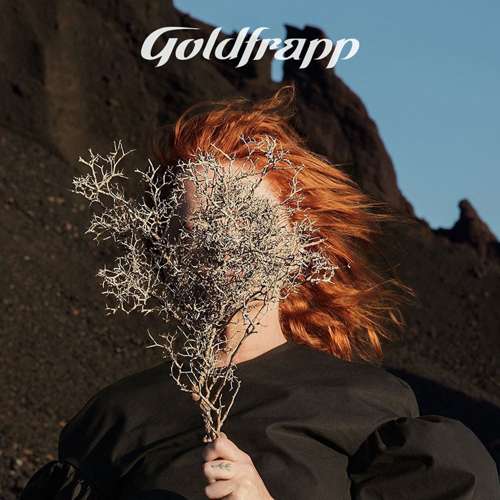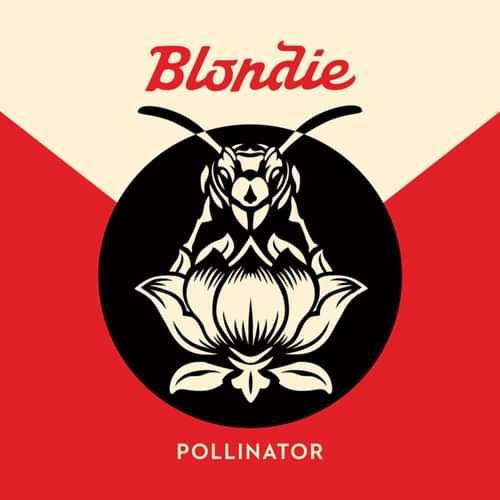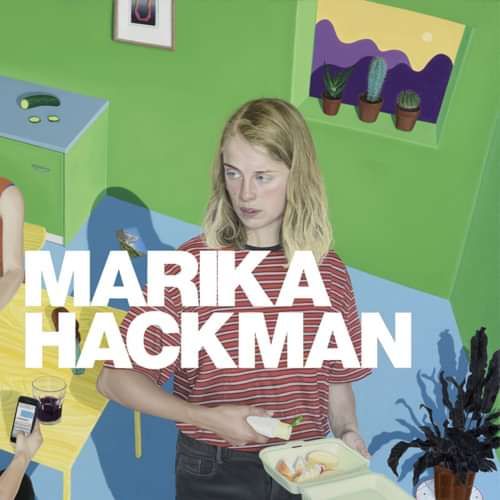 Use our direct to fan ticketing solution
Artists worldwide use our platform to sell tickets for arena tours or smaller capacity venues right from their website. Set up ticket pre-sales to reward your most loyal fans with early access to tours; use tickets to drive fans onto your store and bundle them with merchandise items, VIP packages and meet & greet to increase sales. Whatever the scale and complexity of your tour, the experience for your fans is seamless.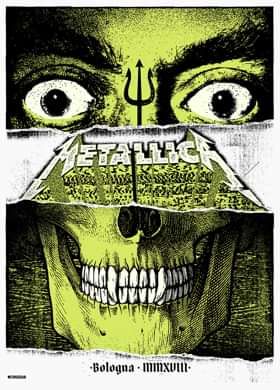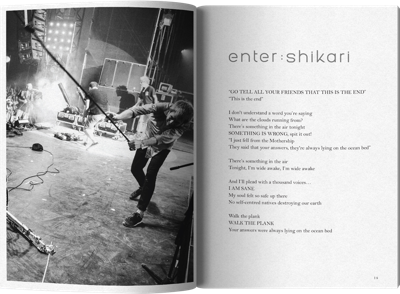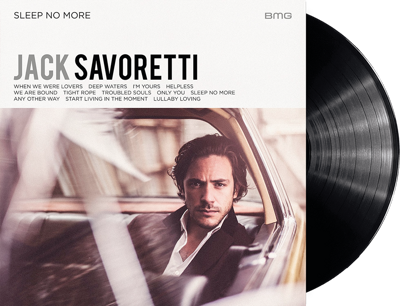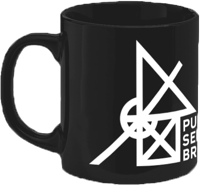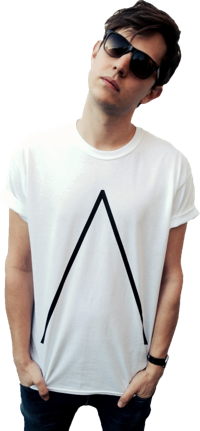 Sell Merchandise
Merchandise can be a significant revenue stream year round, not just during release and tour campaigns. You can offer any type of product in your Music Glue store, from t-shirts to mugs, brew to prints. Self fulfil or use our global fulfilment network, whichever works for you.
Data reporting and tracking tools
Our priority is to give you the tools to take your career to the next level, that's why with Music Glue you own all your data. Our extensive suite of marketing tools and tracking features enables you to create amazing fan engagement opportunities through online campaigns and social media initiatives.
Create a website and store in minutes
Simple pre-order page, integrated website using CSS and everything in between with the option to use your own domain name; you can choose from our range of modern, responsive themes and customise them to suit your needs. Whatever the format, we provide an artist branded, fan-friendly experience designed to increase conversions on your store and have fans coming back for more.
Fan Club
Offer super fans exclusive access,
rewards and benefits
Fulfilment
Self-fulfil or use our global
fulfilment network
Chart Eligible
Music is physical and digital
chart eligible
Artist Marketplace
Invite your partners to sell
via your store
10%
Low Commision
FREE to set up, no contract,
no subscription fee
Friendly Support
We're always here to help by email
or instant chat
"Music Glue were instrumental in helping Mumford & Sons take control of their relationship with ticket buying fans."
- Adam Thudope, Everybody's Management -
"Music Glue consistently allows me to provide new experiences to my fans which I could not do anywere else."
- Jack Savoretti -
"Music Glue has made selling direct to fan a smooth process"
- Transgressive Records -
"Through Music Glue, we're able to sell anything we want at the price we want to the fans we want."
- Enter Shikari -