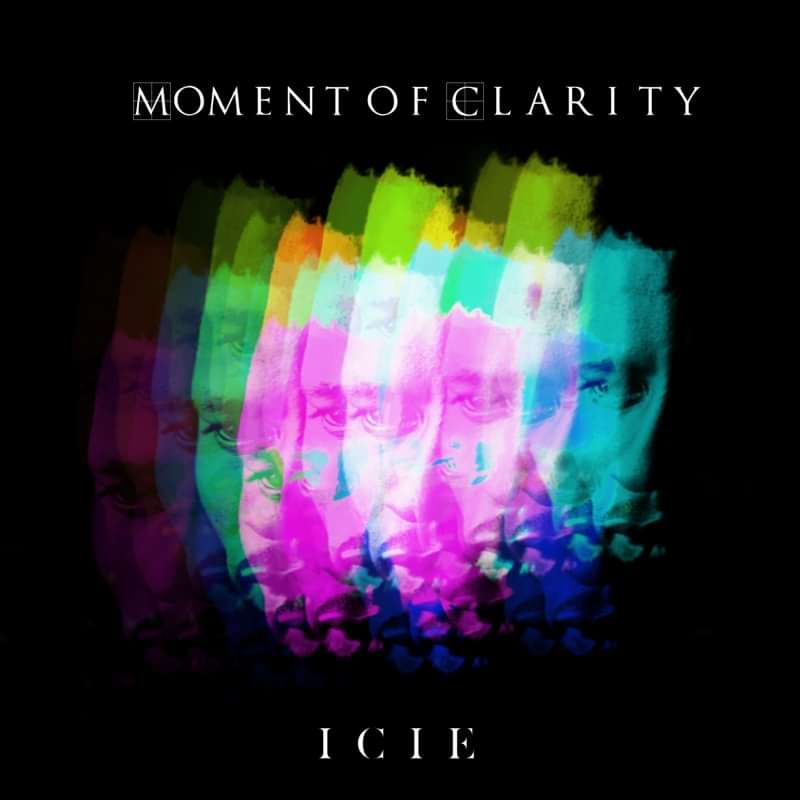 MOMENT OF CLARITY (PHYSICAL COPY)
Moment Of Clarity - represents a light bulb moment in my life where I stepped back and realised my purpose and reason for being in music. It's an album that encourages you to escape the noise,discover the greatness within you and share it with the world.
Own a limited edition physical copy today.
-Icie
Product delivered on or around: OCT 26th 2018