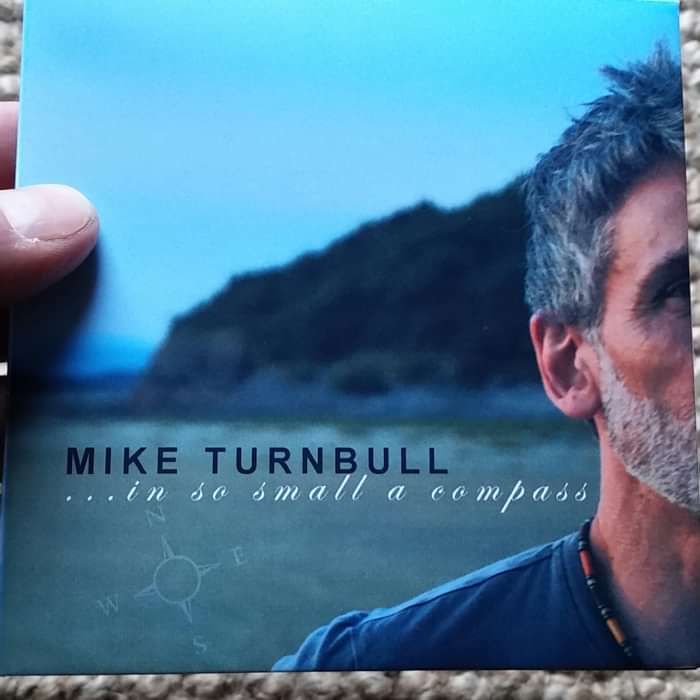 In So Small A Compass CD album - FREE SHIPPING UK!
In So Small A Compass - New full album produced by Lukas Drinkwater.
Seek Thy Brother
Boat Thief Song
Heart Shaped Wood
Between Breaths
Edge Of The Map
Seabirds' Call
Sycamore Gap
Louisa
Lakeland Heart
Shells & The Stars
Rockland Road
Mr. Raven
Some of these songs feature Ciaran Algar on fiddle & Evan Carson on bodhran & percussion. Both are amazing musicians in their own right and have their own projects such as appearing with Sam Kelly & The Lost Boys.
Lukas' production, double bass and additional instrumentation brings the songs alive.
So I'm super excited about everyone hearing it and I'm looking forward to opportunities to play live - this time with other band members & line up where possible.
I will of course, sign every CD & it's FREE SHIPPING!
M.x