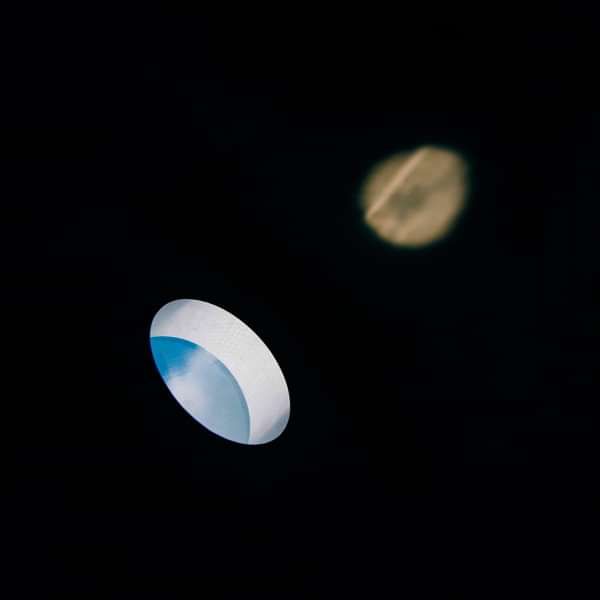 Tender Symmetry
Tender Symmetry (Erased Tapes, 2018), is Michael Price's second solo album.
The ambitious musical project takes in a series of iconic National Trust locations across England as its inspiration, turning them into unlikely recording spaces. Michael and a host of musicians and collaborators — including soprano Grace Davidson (featured on Max Richter's Sleep) and Shards (the choir on Nils Frahm's All Melody) — travelled across the country in pursuit of places far removed from the traditional recording studio to create seven unique and moving pieces, straddling the past and the future.
Available on 12" black vinyl LP (includes 20-page photo booklet) and CD.
Tracklisting:
Sandham
Speke
Willow Road
Quarry Bank
Fan Bay
Fountains

Shade Of Dreams