Mongrels Membership & Knots 5 Year Anniversary Bundle
Exclusive products, discounts and access
Included in the Mongrels Membership Package (Knots Anniversary Edition)...
12 months access to the Mongrels Club Membership
Pre Sale of the Limited edition Knots 5 Year anniversary CD & Booklet (with your name in the artwork if ordered before August 31st)
Studio photos from Graveracer sessions at Tesla Studios
Free demo recordings of Captain Solitaire, Girl In The Moon & The Greatest Trick I Know
First access to tickets
First access to limited release VIP ticket upgrades and experiences
10 % Discounts on merchandise
All the news before everyone else
Other exclusive content and merch
This bundle also includes: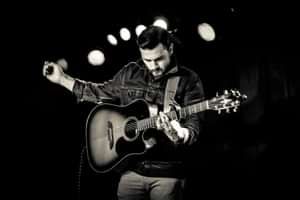 The Greatest Trick I Know (Demo)
This bundle also includes: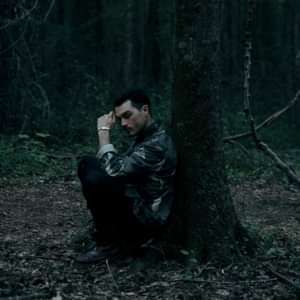 Girl In The Moon (Demo)
Very early demo version of one of the fans favourites from Mongrels.
This bundle also includes:
Knots 5 Year Anniversary
Extremely limited one run CD-only anniversary release (not available on streaming or other digital retail) in a DVD size bound booklet that includes images from the recording sessions in 2015 and previously unheard demo versions and unreleased songs from the sessions.
Includes handwritten lyrics, behind the scenes images and new music.
This album will only be available through pre order and will never be repressed in this form. Pre order end date is 28th August 2020. Release date is 20th November 2020 (5 years to the release date of the original Knots EP)
This bundle also includes:

Mongrels Club Membership
Yearly exclusive fan club membership
WELCOME MONGRELS! I am excited to be launching the Michael Malarkey Mongrels Membership Club! As a member you will have access to exclusive content, be the first to hear music news, have the opportunity to buy concert tickets and VIP experiences before anybody else as well as enjoy discounts and free gifts! It is a very exciting and worthwhile opportunity; check it out...
HOW IT WORKS
Immediately after subscribing you will be able to download the original demo versions of a number of Michael's songs as well as view exclusive photographs from the recent recording sessions and other exclusive content and merchandise.
You will receive regular newsletters throughout the year with tour updates, music release information and exclusive treats (including, but not limited to, more original demos :)
You can return to the Members Area of the site at any time to download previous track giveaways and to see all offers that are available to you.
TO BECOME A MEMBER
On purchasing the Mongrels Membership bundle you will have 12 month access to...
Access to exclusive content
Photographs from the studio during Michael's recording sessions for Graveracer
Free demo song recordings
12 month Membership
Exclusive pre sales for music and concert tickets
Access to pre sale for VIP concert tickets upgrades
Newsletters
10% Discount off all merchandise & experiences
Access to exclusive member only merchandise
This bundle also includes: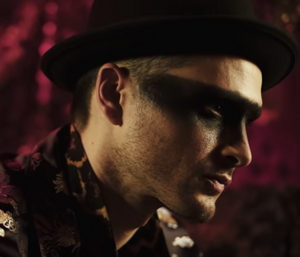 Captain Solitaire (Demo)
This is the very first demo recording of the title track from Michael's last EP Captain Solitaire.