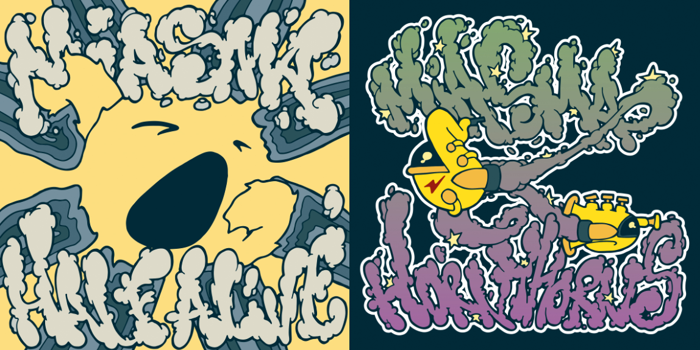 Horny Horns / Half Alive - Double Single (CD)
Full artwork CD format copy of latest Miasma release Horny Horns and Half Alive
Following on from debut EP Till Dawn and a long radio silence, wrap your ears around double single release Horny Horns / Half Alive.
Grab a full artwork limited production physical CD copy!
Note: Please email ahead for any international orders, we are happy to accommodate but will require advance notice.